Goal 5: Gender equality
Achieve gender equality and empower all women and girls
Gender equality is not only a fundamental human right, but a necessary foundation for a peaceful, prosperous and sustainable world. The OSCE recognizes that equal rights and opportunities for women and men are fundamental to achieving comprehensive security, and has committed to ensuring that a gender perspective is integrated into all its activities.
The OSCE works to support implementation of United Nations Security Council Resolution 1325 which recognizes the pivotal role women play in conflict prevention, conflict resolution, and post-conflict reconstruction. It provides training and technical assistance to governments to help them to implement the Resolution, publishes material to promote increased women's participation throughout the conflict cycle, and promotes the inclusion of women's grassroots groups in conflict resolution and reconciliation processes.
The OSCE integrates a gender perspective throughout all of its programmes, projects and activities. The OSCE's field operations, institutions and Secretariat help to prevent and combat gender-based violence through training of law enforcement professionals and support to organizations that assist survivors. They also support states in collecting data and reporting on progress in achieving the SDGs and promote women's economic empowerment by providing training and advice to women entrepreneurs.
Trafficking in human beings is often gender-specific, as are its consequences, including the harm it causes and the recovery process for survivors, said participants in an event co-organized by the OSCE Office for Democratic Institutions and Human Rights (ODIHR) and the OSCE Office of the Special
Read More...
News - OSCE Office for Democratic Institutions and Human Rights - Combating human trafficking, Cross-dimensional, Human rights, Human dimension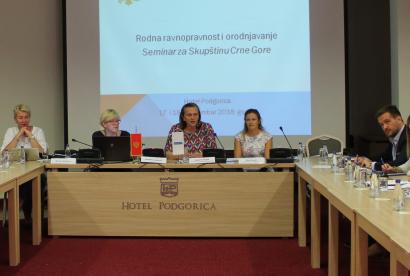 In an effort to ensure that gender equality is a core component in legislative drafting, the OSCE Mission, in co-operation with the Parliamentary Committee for Gender Equality in Montenegro, held a training course on gender mainstreaming on 18 and 19 September 2018 in Podgorica...
Read More...
News - OSCE Mission to Montenegro - Democratization, Cross-dimensional, Gender equality, Cross-dimensional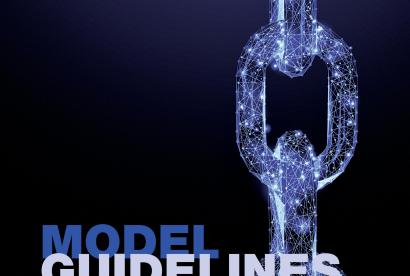 The aim of these model guidelines is to provide a practical tool to assist OSCE participating States and Partners for Co-operation in implementing concrete measures to prevent trafficking in human beings in supply chains. The publication highlights how States can implement legislation and policies that promote transparency to ensure that public supply chains are free from trafficked labour; and promote the fair and ethical recruitment of workers.
Read More...
Document - Study / report - Office of the Special Representative and Co-ordinator for Combatting Trafficking in Human Beings - Combating human trafficking, Cross-dimensional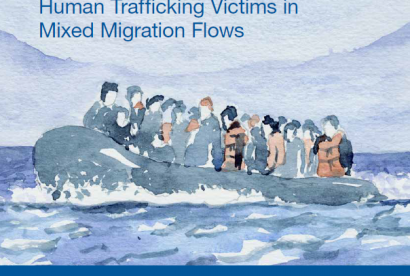 A Focus on First Identification and Reception Facilities Refugees and Migrants in the OSCE Region. Drawing upon almost two years of fact-finding field missions and ad-hoc expert research at grass-roots level in European countries most impacted by the present situation, this report focuses on the challenges and opportunities of the full spectrum of anti-trafficking responses at first identification and reception facilities for migrants and refugees in the OSCE region.
Read More...
Document - Study / report - OSCE Secretariat - Combating human trafficking, Cross-dimensional, Migration, Cross-dimensional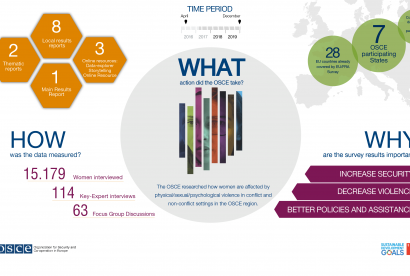 The project provides high quality research and data in order to increase the understanding of women's experience of violence in conflict and non-conflict situations.
Read More...
Project Page - EU Project - OSCE Secretariat - Gender equality, Cross-dimensional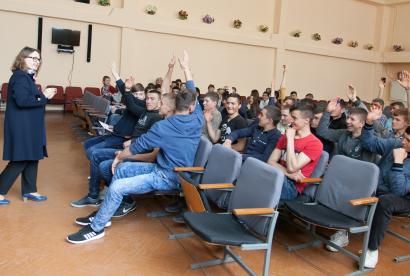 The OSCE Mission to Moldova launched a series of 15 public lectures on 2 May 2017 aimed at promoting gender equality and combating domestic violence in Moldova. The public lectures, organized with the support of Moldova's Ministry of Education, will be held throughout the year in 13 separate locations across the country, including the Autonomous Territorial Unit of Gagauzia. Some 900 students and teachers of vocational schools are expected to attend...
Read More...
News - OSCE Mission to Moldova - Gender equality, Cross-dimensional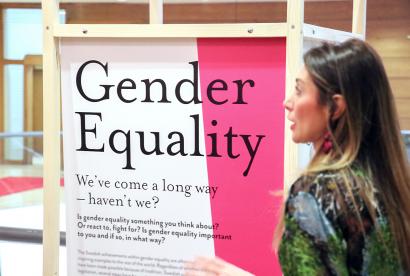 In order to combat gender inequality, the Mission actively integrates a gender perspective into all aspects of its political and programmatic work concentrating on promoting women's political participation and eradicating gender-based violence.
Read More...
Page - Activities - OSCE Mission to Bosnia and Herzegovina - Gender equality, Cross-dimensional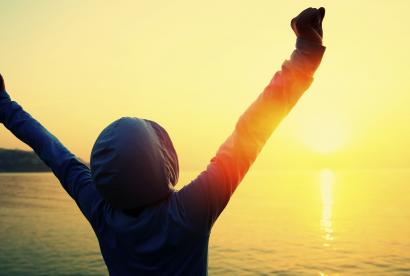 Water is a strategic resource and an essential element of security. Its sustainable, fair and efficient management requires dedicated and qualified professionals, who have both the necessary expertise and enjoy the trust of the water users.
Read More...
Story - Article - OSCE Secretariat - Environmental activities, Economic and environmental dimension