Goal 1: No poverty
End poverty in all its forms everywhere
Poverty is more than the lack of income and resources to ensure a sustainable livelihood. Its manifestations include limited access to education and other basic services, social discrimination as well as lack of participation in decision-making. Growing inequality is detrimental to economic growth and undermines social cohesion, increasing political and social tensions and, in some circumstances, driving instability and conflicts. Through its institutions and network of field operations, the OSCE works for the social and economic inclusion of national minorities and other marginalized groups, such as the Roma and Sinti. It supports entrepreneurs from vulnerable groups through various projects, including capacity building workshops and scholarships.
Over the past five years, the OSCE has been connecting villages in the Rasht Valley to the national grid, bringing electricity to some for the first time and ensuring that others have better and more sustainable power supply. More than 700 residents in the villages of Tagoba and Langar in eastern
Read More...
Story - Photo Story - OSCE Programme Office in Dushanbe - Environmental activities, Economic and environmental dimension, Environmental good governance, Environmental activities, Economic and environmental dimension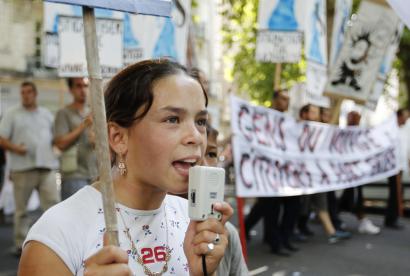 A history of discrimination and persecution has pushed the Roma and Sinti to the margins of society, making them one of the most vulnerable and disadvantaged minorities in Europe. Many continue to face widespread racism and discrimination, have limited access to basic rights and services and are not proportionately represented in public and political life. Roma women and girls are often subject to multiple forms of discrimination. The OSCE Contact Point for Roma and Sinti Issues works with national and local governments, civil society and international organizations to promote equal opportunities for, and the protection of the human rights of all Roma and Sinti.
Read More...
Page - Activities - OSCE Office for Democratic Institutions and Human Rights - Roma and Sinti, Human dimension