News and press releases from the OSCE's global activities.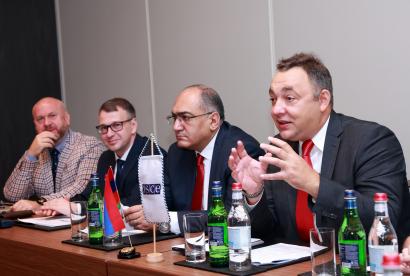 Publishing date:
12 August 2022
The first specialized training on operative essentials for anti-corruption officers was held in Yerevan on 8-12 August. The training, which focused on the effective investigation of corruption was hosted by the OSCE's Office of the Co-ordinator of Economic and Environmental Activities (OCEEA) with the support of the newly established Anti-Corruption Committee of Armenia (ACC).
Publishing date:
11 August 2022
The OSCE Mission in Kosovo today published its latest thematic report on: The Right to Effective Representation in Criminal Proceedings and the Ex Officio Appointment System.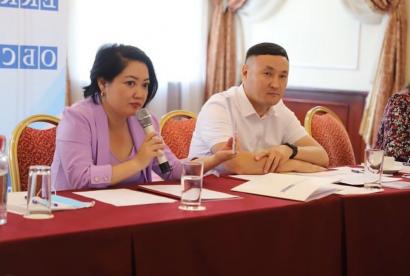 Publishing date:
11 August 2022
On July 26, 2022 in anticipation of World Day against Trafficking in Persons, a press café was held in Bishkek for media representatives and leading bloggers of the country to inform the society about issues related to the combat against trafficking in persons in Kyrgyzstan.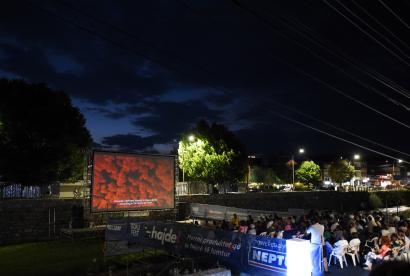 Publishing date:
10 August 2022
Last night, the OSCE Mission in Kosovo presented five short documentaries on human rights and democratic values, as part of the DokuFest International Documentary and Short Film Festival held in Prizren.
Publishing date:
5 August 2022
An OSCE-organized training course on passenger and vehicle screening procedures at a maritime checkpoint took place in Ashgabat from 1 to 5 August 2022.  The agenda of the five-day online event included sessions on modern practices in port control procedures and security management operations at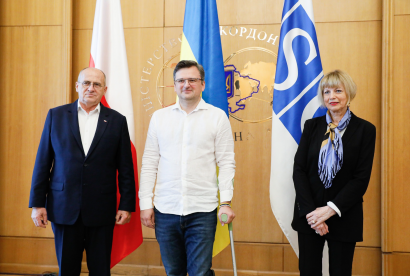 Publishing date:
3 August 2022
Content type:
Press release
KYIV, 3 August 2022- During their visit to Kyiv, the OSCE Chairman-in-Office and Poland's Minister for Foreign Affairs Zbigniew Rau, and OSCE Secretary General, Helga Maria Schmid have announced a new OSCE support programme for Ukraine.
Publishing date:
3 August 2022
The OSCE Transnational Threats Department's Strategic Police Matters Unit (TNTD/SPMU) organized a regional training-of-trainer course on gender-sensitive policing of violence against women and girls (VAWG) from 25 to 29 July 2022 in Warsaw, Poland.