News and press releases from the OSCE's global activities.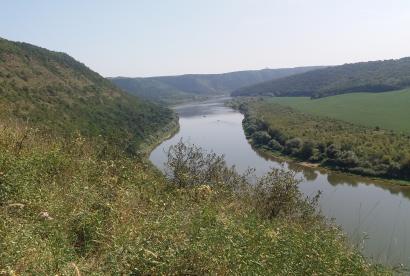 Publishing date:
9 April 2021
On 31 March 2021, the Republic of Moldova and Ukraine signed a statement on the approval of the Strategic Action Programme (SAP) to ensure 8 million inhabitants of the Dniester/Nistru river basin between the two countries will benefit from the countries' joint efforts to improve and ensure environmentally sound use of water and other natural resources and ecosystems in the region.
Publishing date:
9 April 2021
On 11 April 2021, the citizens of Travnik and Foča in the Federation of BiH municipality will vote again to elect their mayors, after the deaths of formerly elected mayors Mirsad Peco and Esed Radeljaš.
Publishing date:
8 April 2021
Content type:
Spot report
In the early afternoon on 8 April, an SMM patrol traveling from non-government-controlled Donetsk city, consisting of three vehicles with three trailers and six mission members, arrived at the checkpoint of the armed formations near Oleksandrivka (non-government-controlled, 20km south-west of
Publishing date:
8 April 2021
Content type:
Daily report
Summary In Donetsk region, the Mission recorded 110 ceasefire violations. In the previous reporting period, it recorded 55 ceasefire violations in the region. In Luhansk region, the SMM recorded three ceasefire violations. In the previous reporting period, it recorded two ceasefire violations in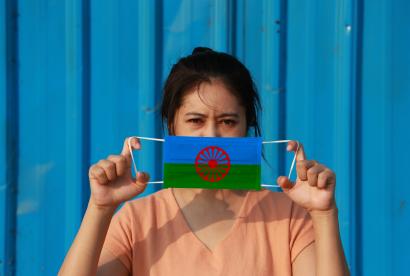 Publishing date:
8 April 2021
Content type:
Press release
WARSAW/VIENNA, 8 April 2021 – All societies still feel the impact of the COVID-19 pandemic, but the challenges for Roma are particularly acute, say the EU Agency for Fundamental Rights (FRA) and the OSCE Office for Democratic Institutions and Human Rights (ODIHR) on International Roma Day
Publishing date:
7 April 2021
Content type:
Spot report
On the evening of 6 April, an SMM long-range unmanned aerial vehicle (UAV) was unable to take off from its base in government-controlled Stepanivka (54km north of Donetsk) to conduct regular monitoring of areas on both sides of the contact line, due to dual GPS signal interference assessed as
Publishing date:
7 April 2021
Content type:
Press release