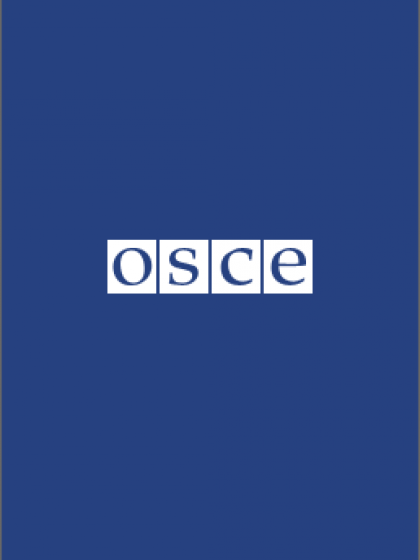 Publishing date:
26 April 2018
Content type:
Conference / meeting document
Publisher:
Organization for Security and Co-operation in Europe
Update by the Special Representative of the OSCE Chairperson-in-Office in Ukraine and in the Trilateral Contact Group, Ambassador Martin Sajdik. Report by the Chief Monitor of the OSCE Special Monitoring Mission to Ukraine, Ambassador Ertugrul Apakan. 32nd anniversary of the accident at the Chernobyl nuclear power plant (Belarus, Annex). Recent developments in Armenia. Human rights violations and abuses against LGBTI persons in Chechnya. Response by Sweden to a statement made by the Russian Federation on the ODIHR's election observation methodology at the 1182nd meeting of the Permanent Council held on 19 April 2018. Recent developments in the Transdniestrian settlement process in Moldova. Early presidential and parliamentary elections to be held in Turkey on 24 June 2018. Launching of an informal Group of Friends on the Safety of Journalists. OSCE Regional Ministerial Conference on "Good Governance and Economic Connectivity – best practices within the OSCE region", to be held in Ashgabat on 30 and 31 May 2018.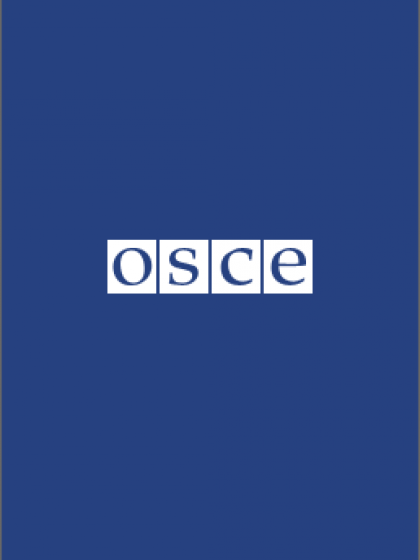 Publishing date:
26 April 2018
Content type:
Statement / speech
Publisher:
Organization for Security and Co-operation in Europe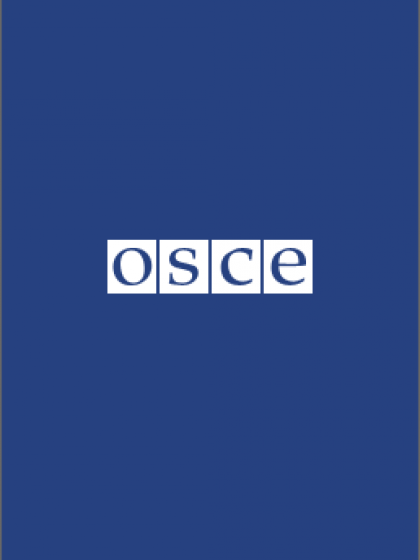 Publishing date:
26 April 2018
Content type:
Statement / speech
Publisher:
Organization for Security and Co-operation in Europe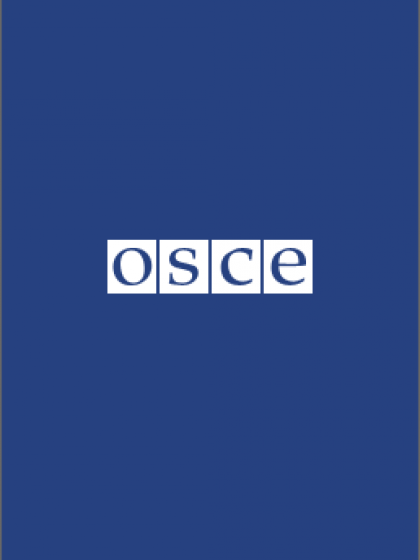 Publishing date:
26 April 2018
Content type:
Statement / speech
Publisher:
Organization for Security and Co-operation in Europe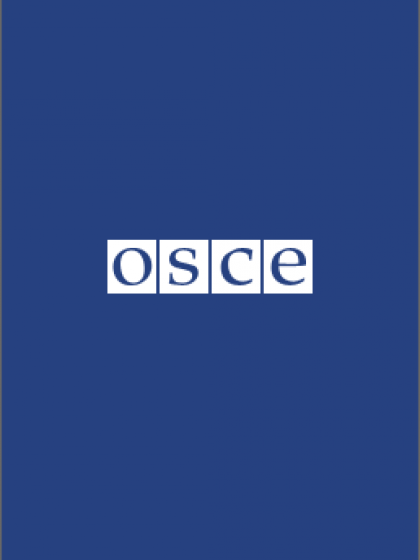 Publishing date:
26 April 2018
Content type:
Statement / speech
Publisher:
Organization for Security and Co-operation in Europe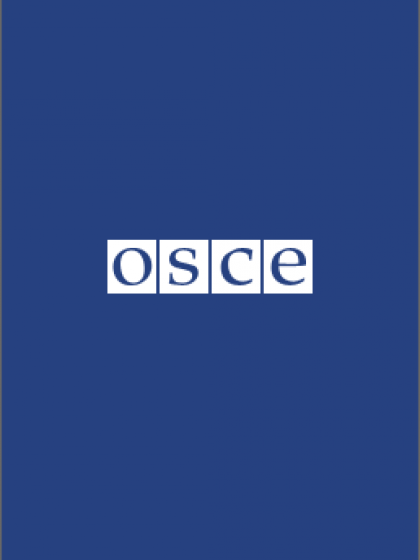 Publishing date:
26 April 2018
Content type:
Statement / speech
Publisher:
Organization for Security and Co-operation in Europe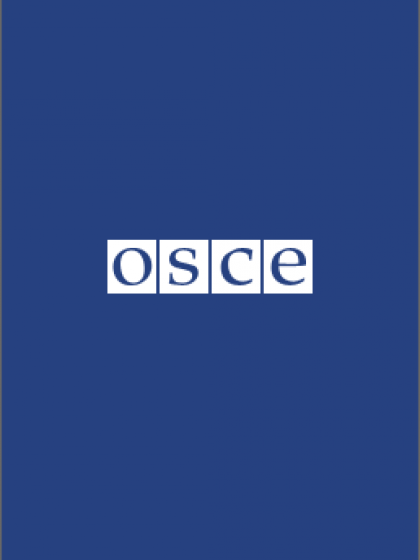 Publishing date:
26 April 2018
Content type:
Statement / speech
Publisher:
Organization for Security and Co-operation in Europe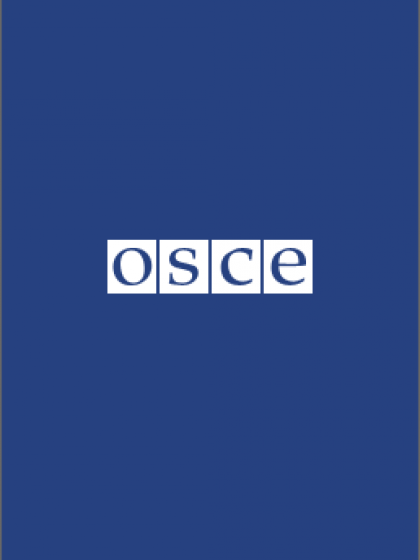 Publishing date:
26 April 2018
Content type:
Statement / speech
Publisher:
Organization for Security and Co-operation in Europe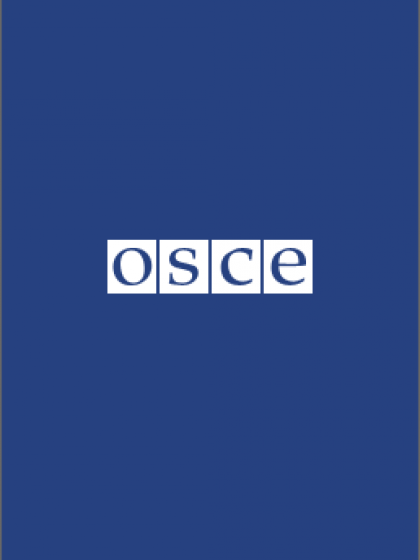 Publishing date:
26 April 2018
Content type:
Statement / speech
Publisher:
Organization for Security and Co-operation in Europe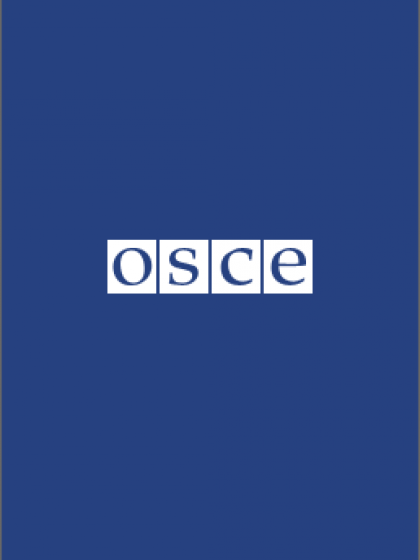 Publishing date:
26 April 2018
Content type:
Statement / speech
Publisher:
Organization for Security and Co-operation in Europe