News and press releases from the OSCE's global activities.
Publishing date:
29 July 2019
An OSCE-supported roundtable discussion on environmental challenges in Kazakhstan's Almaty region, with the participation of some 35 representatives from the local authorities, the business community and environmental NGOs was held on 29 July 2019 in Taldykorgan...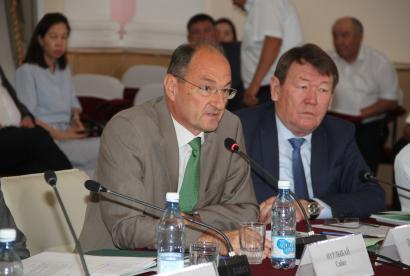 Publishing date:
26 July 2019
A two-day roundtable discussion supported by the OSCE Programme Office in Nur-Sultan on the sustainable management of the Zhaiyk (Ural) river basin ecosystem, which traverses Kazakhstan and the Russian Federation, concluded on 26 July 2019 in Oral, Kazakhstan.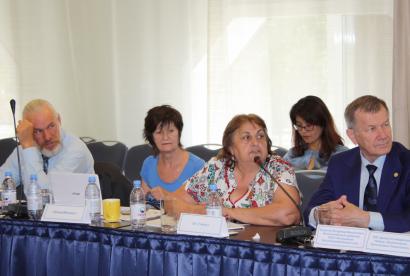 Publishing date:
11 July 2019
The OSCE Programme Office in Nur-Sultan supported a roundtable discussion on the implementation of the Aarhus Convention principles in Kazakhstan on 9 and 10 July 2019 in Nur-Sultan...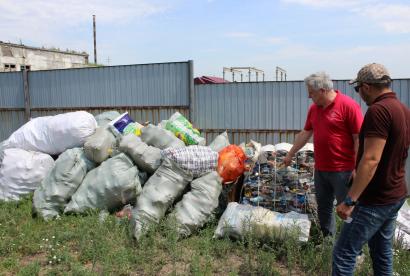 Publishing date:
3 July 2019
The best practices in waste and landfill management technologies based on the example of two resort areas, Shchuchinsk-Borovskaya and Bayanaul, were the focus of an OSCE-supported roundtable discussion held in Nur-Sultan on 2 July 2019.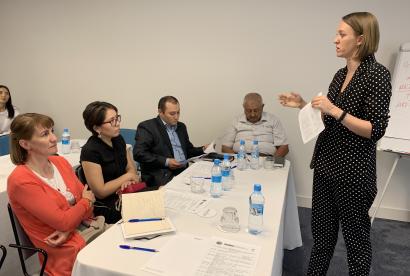 Publishing date:
21 June 2019
An OSCE-supported training seminar on the application of the Protocol on Pollutant Release and Transfer Register (PRTR) for some 40 government officials and private sector and civil society representatives took place on 21 June in Almaty, Kazakhstan...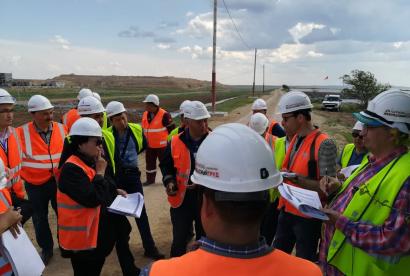 Publishing date:
13 June 2019
An OSCE-supported on-site training and evaluation workshop under an UN Economic Commission for Europe (UNECE) project on improving mining and tailings safety, with special attention to transboundary implications on the territories of Kazakhstan, Kyrgyzstan and Tajikistan, concluded on 13 June 2019 in Kokshetau, Kazakhstan.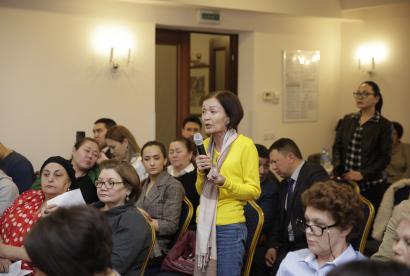 Publishing date:
4 April 2019