Property Rights In Kosovo (January 2002) (sq)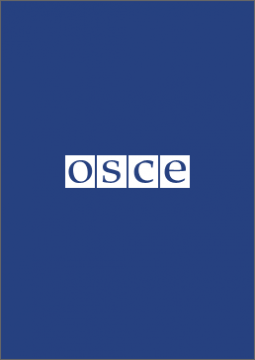 Property rights in Kosovo continue to be in crisis. The mechanisms responsible for resolving property disputes are not fully functioning. Since the last OSCE report on property, the property laws still have not been clarified.
Pikëpamjet, opinionet, përfundimet dhe informacionet e tjera të shprehura në këtë dokument as nuk janë dhënë dhe as nuk mbështeten detyrimisht nga Organizata për Siguri dhe Bashkëpunim në Evropë (OSBE), me përjashtim të rastit kur OSBE-ja është e përcaktuar qartë si Autorja e këtij dokumenti.