Property Rights In Kosovo (January 2002) (sr)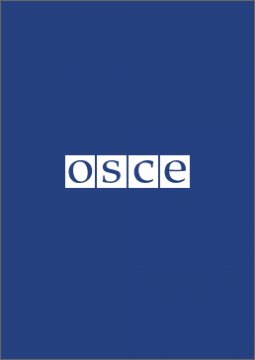 Property rights in Kosovo continue to be in crisis. The mechanisms responsible for resolving property disputes are not fully functioning. Since the last OSCE report on property, the property laws still have not been clarified.
Stanovišta, mišljenja, zaključci i druge informacije sadržane u ovom dokumentu ne odražavaju nužno i stav Organizacije za evropsku bezbednost i saradnju (OEBS), osim ako OEBS nije izričito naveden kao autor ovog dokumenta.