Inadequate Assessment of Mitigating and Aggravating Circumstances by the Courts (sq)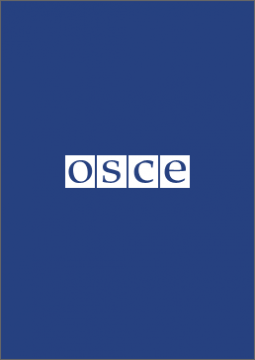 This report analyses the sentencing practices of Kosovo courts. It focuses on inadequate assessment of mitigating and aggravating circumstances, particularly when defendants are sentenced bellow the established legal minimum.
Pikëpamjet, opinionet, përfundimet dhe informacionet e tjera të shprehura në këtë dokument as nuk janë dhënë dhe as nuk mbështeten detyrimisht nga Organizata për Siguri dhe Bashkëpunim në Evropë (OSBE), me përjashtim të rastit kur OSBE-ja është e përcaktuar qartë si Autorja e këtij dokumenti.