Inadequate Assessment of Mitigating and Aggravating Circumstances by the Courts (sr)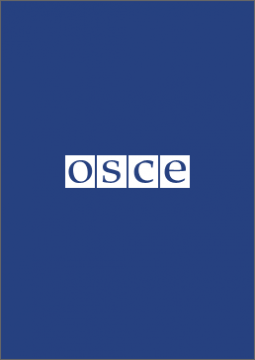 This report analyses the sentencing practices of Kosovo courts. It focuses on inadequate assessment of mitigating and aggravating circumstances, particularly when defendants are sentenced bellow the established legal minimum.
Stanovišta, mišljenja, zaključci i druge informacije sadržane u ovom dokumentu ne odražavaju nužno i stav Organizacije za evropsku bezbednost i saradnju (OEBS), osim ako OEBS nije izričito naveden kao autor ovog dokumenta.