Expropriations in Kosovo (sq)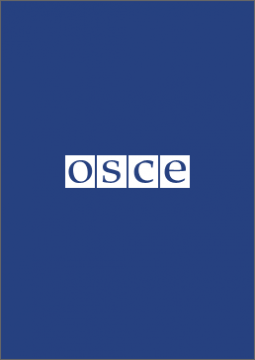 A report showing that despite improvements, public authorities in Kosovo continue to either inappropriately apply or avoid expropriation procedures. A follow-up to the 2003 report Property Rights in Kosovo, recommendations are give to address challenges.
Pikëpamjet, opinionet, përfundimet dhe informacionet e tjera të shprehura në këtë dokument as nuk janë dhënë dhe as nuk mbështeten detyrimisht nga Organizata për Siguri dhe Bashkëpunim në Evropë (OSBE), me përjashtim të rastit kur OSBE-ja është e përcaktuar qartë si Autorja e këtij dokumenti.