Expropriations in Kosovo (sr)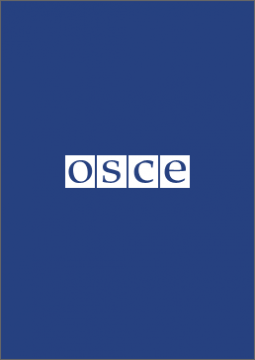 A report showing that despite improvements, public authorities in Kosovo continue to either inappropriately apply or avoid expropriation procedures. A follow-up to the 2003 report Property Rights in Kosovo, recommendations are give to address challenges.
Stanovišta, mišljenja, zaključci i druge informacije sadržane u ovom dokumentu ne odražavaju nužno i stav Organizacije za evropsku bezbednost i saradnju (OEBS), osim ako OEBS nije izričito naveden kao autor ovog dokumenta.