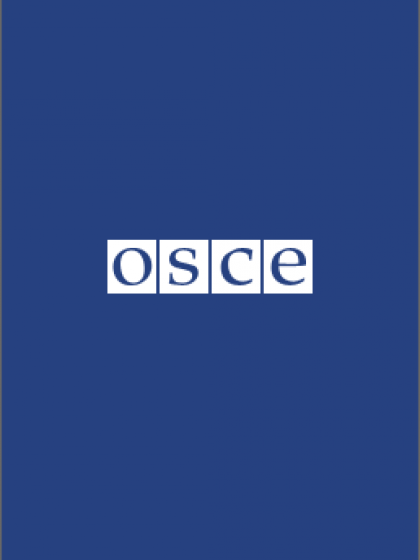 Publishing date:
28 March 2019
Content type:
Conference / meeting document
Publisher:
Organization for Security and Co-operation in Europe
The Permanent Council adopted Decision No. 1322 on the establishment of the OSCE IT Infrastructure Upgrade Fund (United States of America, interpretative statement). Russia's ongoing aggression against Ukraine and illegal occupation of Crimea. Situation in Ukraine and the need to implement the Minsk agreements. Sentencing of Mr. O. Titiev. Freedom of expression in the Russian Federation. International Day for the Elimination of Racial Discrimination, observed on 21 March. Moratorium on executions in the state of California, United States of America. Violations by Ukraine of its OSCE commitments in the context of the presidential election to be held there on 31 March 2019. Political prosecution of Mr. P. Hryb and other Ukrainian citizens illegally detained by the Russian Federation. Twenty years since the beginning of NATO aggression against the Federal Republic of Yugoslavia. Interference by the Russian Federation in the presidential election to be held in Ukraine on 31 March 2019. Final verdict in the case of Mr. R. Karadžić. Federal election in Switzerland, to be held on 20 October 2019.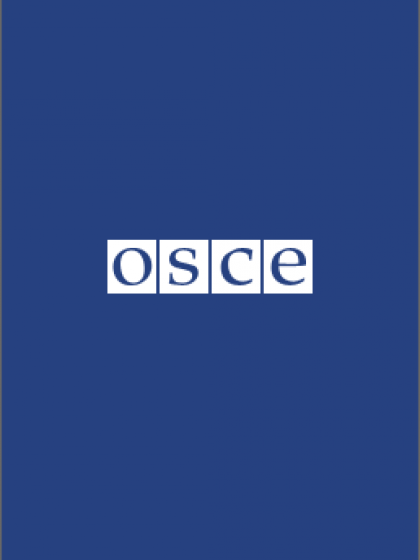 Publishing date:
28 March 2019
Content type:
Statement / speech
Publisher:
Organization for Security and Co-operation in Europe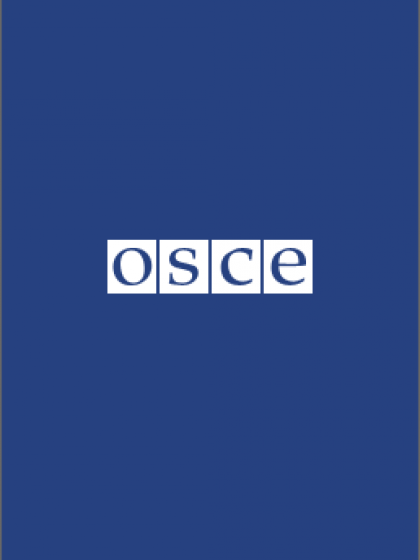 Publishing date:
28 March 2019
Content type:
Statement / speech
Publisher:
Organization for Security and Co-operation in Europe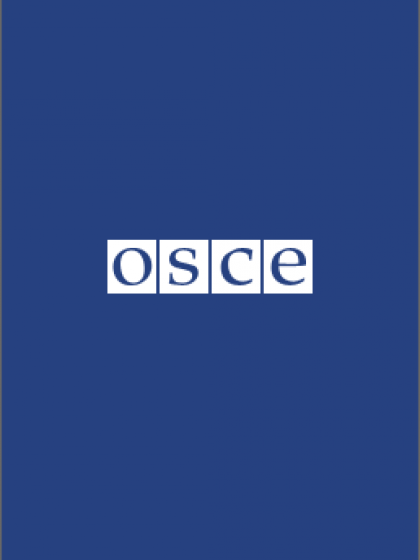 Publishing date:
28 March 2019
Content type:
Statement / speech
Publisher:
Organization for Security and Co-operation in Europe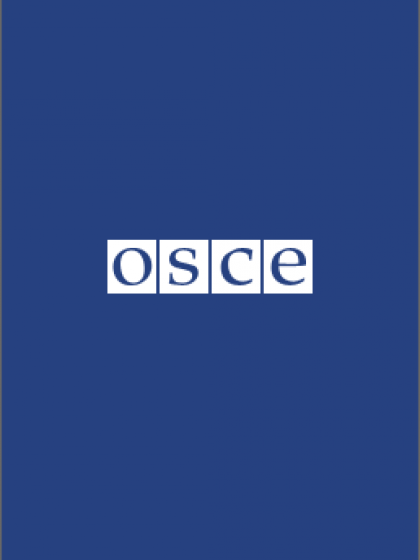 Publishing date:
28 March 2019
Content type:
Statement / speech
Publisher:
Organization for Security and Co-operation in Europe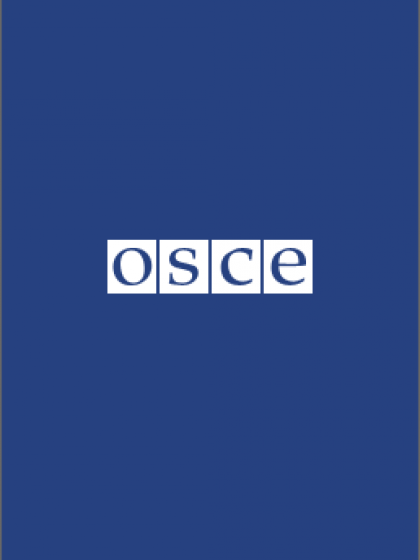 Publishing date:
28 March 2019
Content type:
Statement / speech
Publisher:
Organization for Security and Co-operation in Europe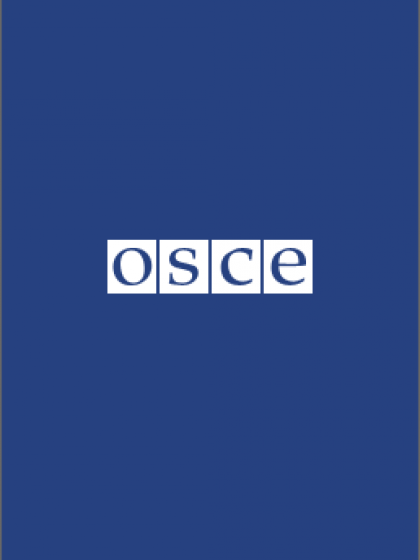 Publishing date:
28 March 2019
Content type:
Statement / speech
Publisher:
Organization for Security and Co-operation in Europe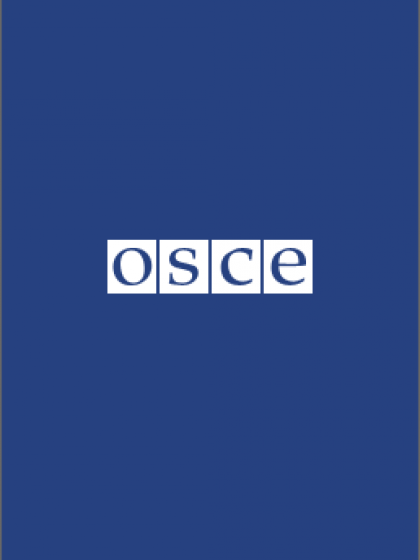 Publishing date:
28 March 2019
Content type:
Statement / speech
Publisher:
Organization for Security and Co-operation in Europe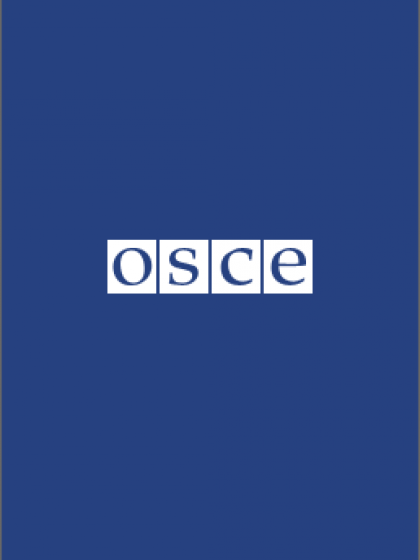 Publishing date:
28 March 2019
Content type:
Statement / speech
Publisher:
Organization for Security and Co-operation in Europe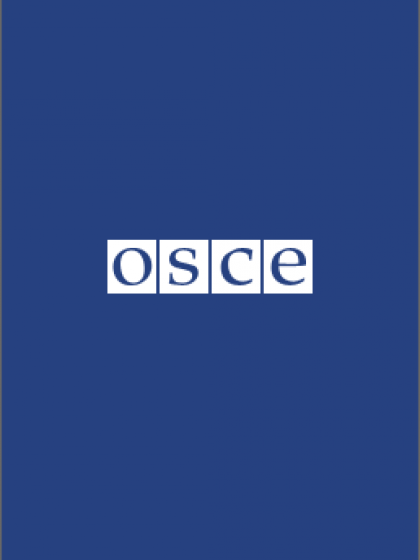 Publishing date:
28 March 2019
Content type:
Statement / speech
Publisher:
Organization for Security and Co-operation in Europe