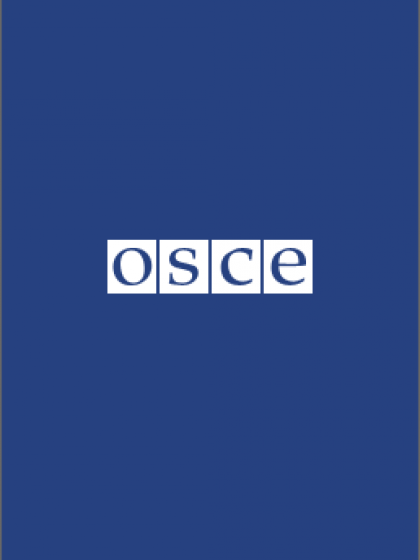 Publishing date:
11 March 2021
Content type:
Conference / meeting document
Publisher:
Organization for Security and Co-operation in Europe
Report by the Co-ordinator of OSCE Economic and Environmental Activities, Ambassador Vuk Žugić. International Women's Day (Latvia, also on behalf of several delegations, Annex 1). Russia's ongoing aggression against Ukraine and illegal occupation of Crimea. Situation in Ukraine and the need to implement the Minsk agreements. The aggression of Azerbaijan against Artsakh and Armenia with the direct involvement of Turkey and foreign terrorist fighters (Armenia, Annex 2). Improving scientific and technological co-operation as response to the spread of COVID-19 (Azerbaijan, Annex 3). On recent developments in Belarus. Review of implementation of trilateral statement of 10 November 2020 signed by Azerbaijan, Armenia and Russia (Azerbaijan, Annex 4; Turkey, Annex 5).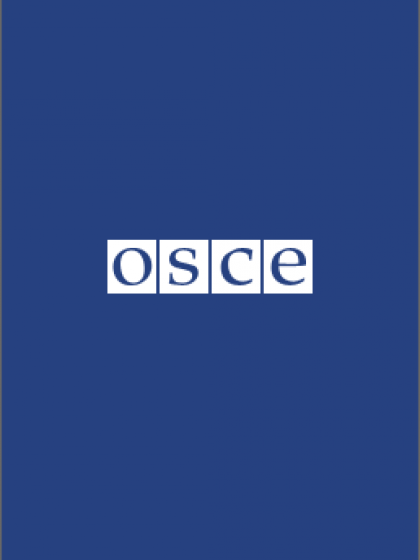 Publishing date:
11 March 2021
Content type:
Statement / speech
Publisher:
Organization for Security and Co-operation in Europe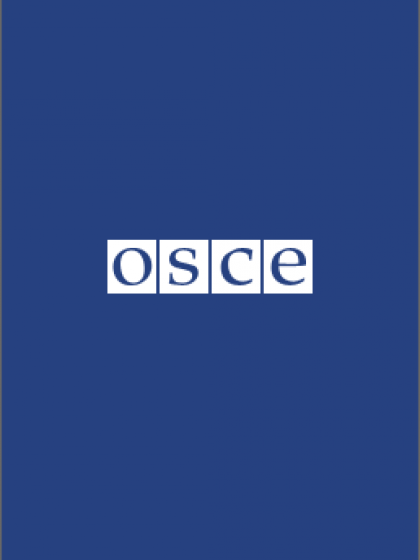 Publishing date:
11 March 2021
Content type:
Statement / speech
Publisher:
Organization for Security and Co-operation in Europe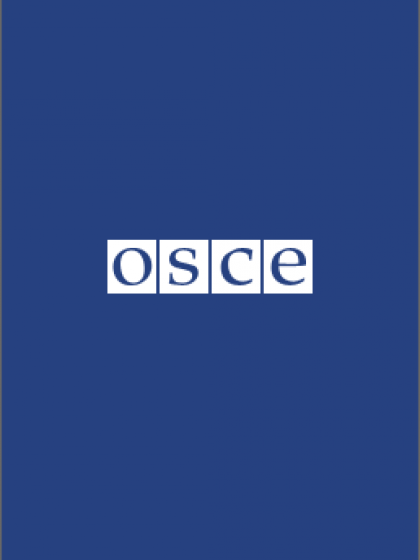 Publishing date:
11 March 2021
Content type:
Statement / speech
Publisher:
Organization for Security and Co-operation in Europe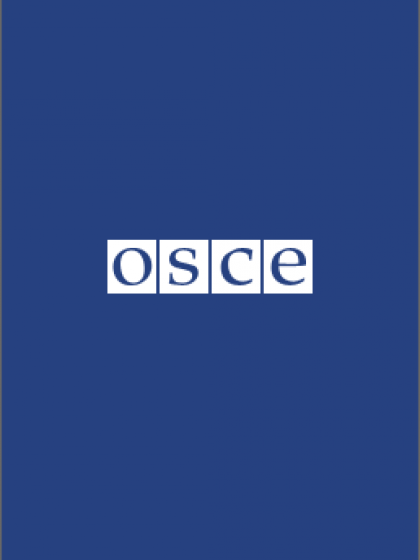 Publishing date:
11 March 2021
Content type:
Statement / speech
Publisher:
Organization for Security and Co-operation in Europe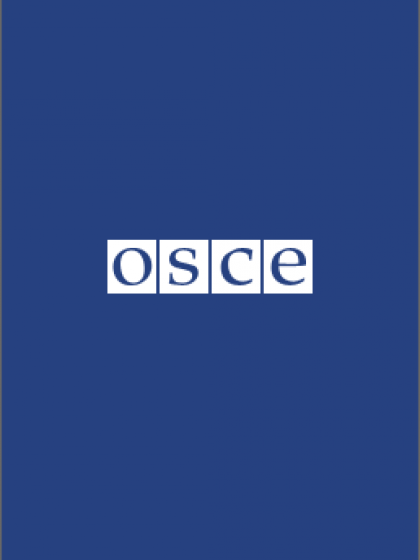 Publishing date:
11 March 2021
Content type:
Statement / speech
Publisher:
Organization for Security and Co-operation in Europe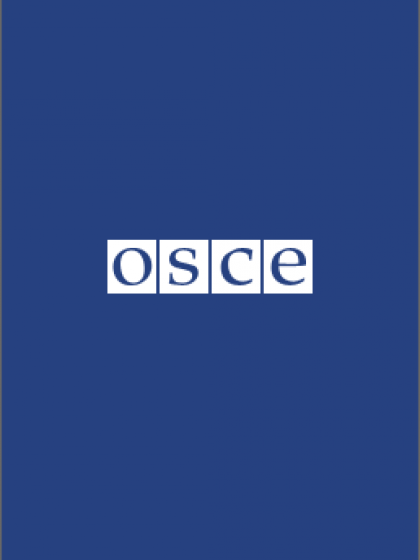 Publishing date:
26 February 2021
Content type:
Statement / speech
Publisher:
Organization for Security and Co-operation in Europe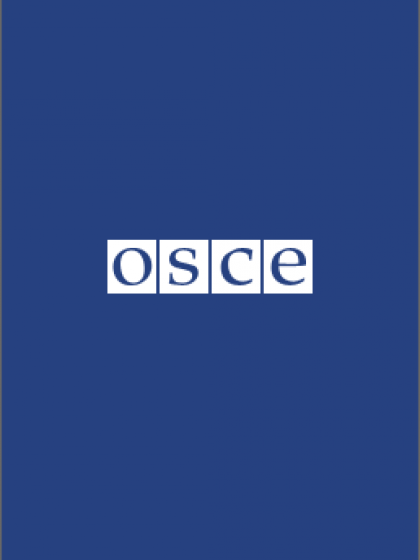 Publishing date:
25 February 2021
Content type:
Statement / speech
Publisher:
Organization for Security and Co-operation in Europe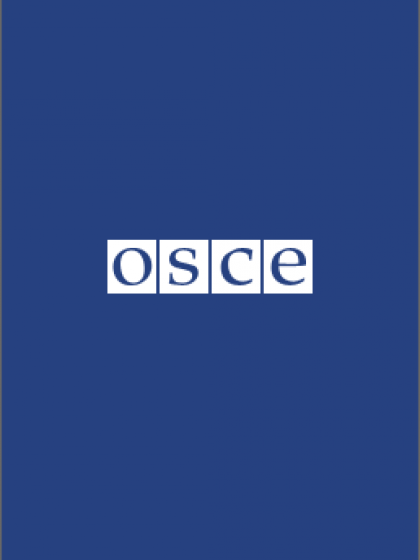 Publishing date:
23 February 2021
Content type:
Statement / speech
Publisher:
Organization for Security and Co-operation in Europe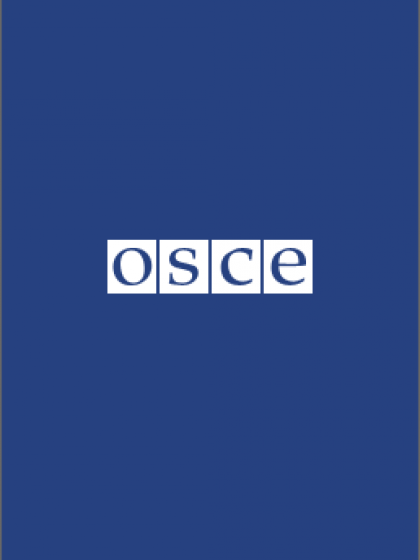 Publishing date:
22 February 2021
Content type:
Statement / speech
Publisher:
Organization for Security and Co-operation in Europe