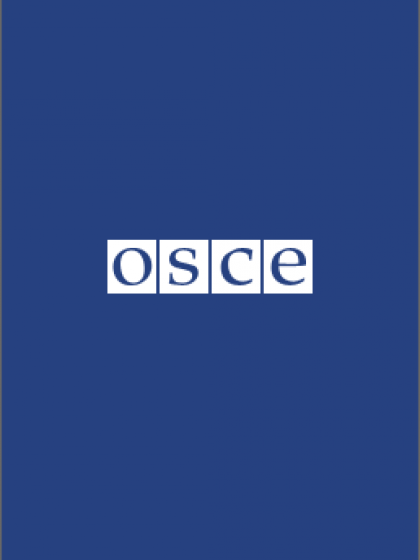 Publishing date:
11 September 2019
Content type:
Conference / meeting document
Publisher:
Organization for Security and Co-operation in Europe
Opening statement by H.E. Mr Martin Povejšil, Deputy Minister of Foreign Affairs for Security and Multilateral Issues of the Czech Republic. Military exercise "Albanian Effort 19", being conducted in Albania from 9 to 17 September 2019 (Serbia, Annex).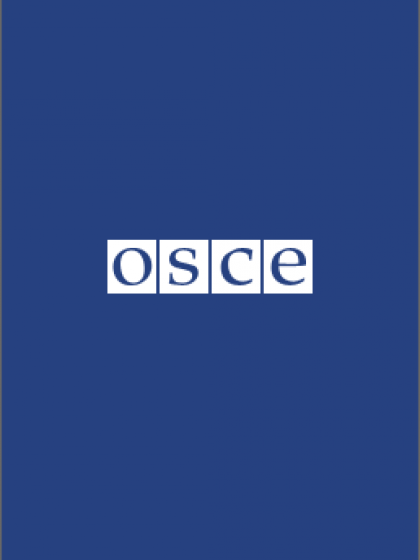 Publishing date:
11 September 2019
Content type:
Statement / speech
Publisher:
Organization for Security and Co-operation in Europe
923rd Plenary Meeting of the Forum for Security Co-operation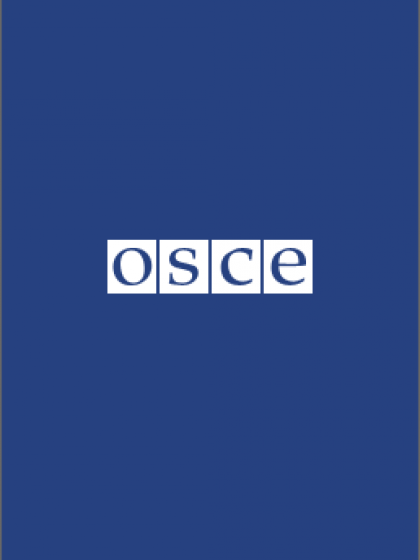 Publishing date:
9 August 2019
Publisher:
Organization for Security and Co-operation in Europe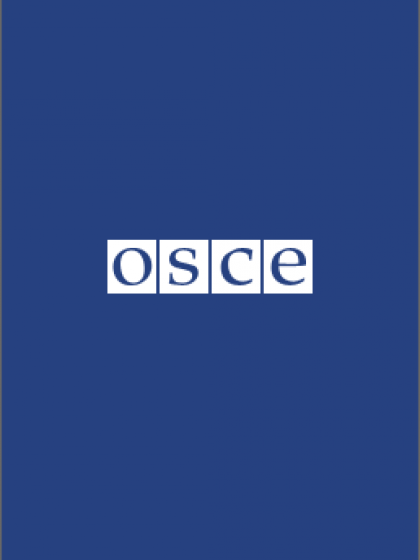 Publishing date:
9 August 2019
Publisher:
Organization for Security and Co-operation in Europe
Information Exchange on Participating States' Policy and/or National Practices and Procedures for the Export of Conventional Arms and Related Technology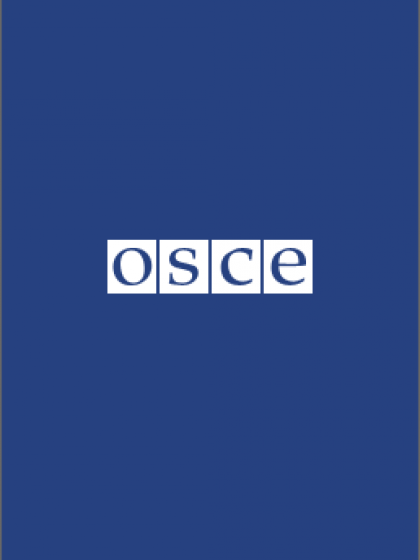 Publishing date:
31 July 2019
Publisher:
Organization for Security and Co-operation in Europe
Information Exchange on the Code of Conduct on Politico-Military Aspects of Security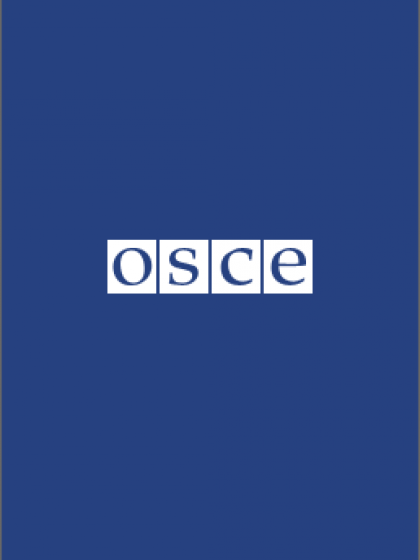 Publishing date:
30 July 2019
Publisher:
Organization for Security and Co-operation in Europe
Information Exchange on Participating States' Policy and/or National Practices and Procedures for the Export of Conventional Arms and Related Technology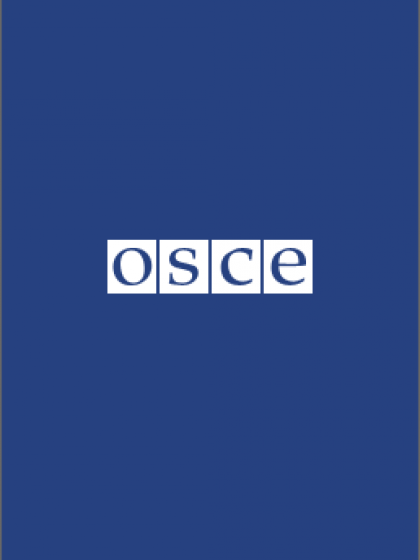 Publishing date:
26 July 2019
Publisher:
Organization for Security and Co-operation in Europe
Information Exchange on Anti-Personnel Mines and Explosive Remnants of War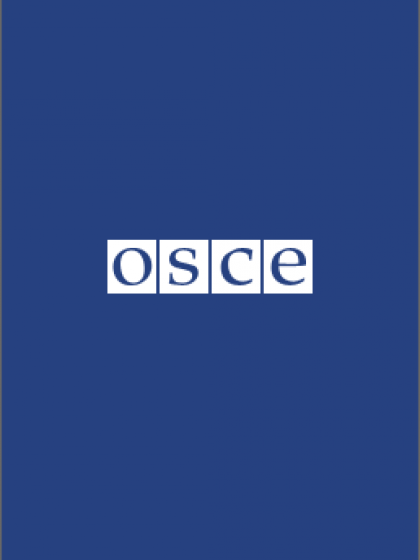 Publishing date:
26 July 2019
Publisher:
Organization for Security and Co-operation in Europe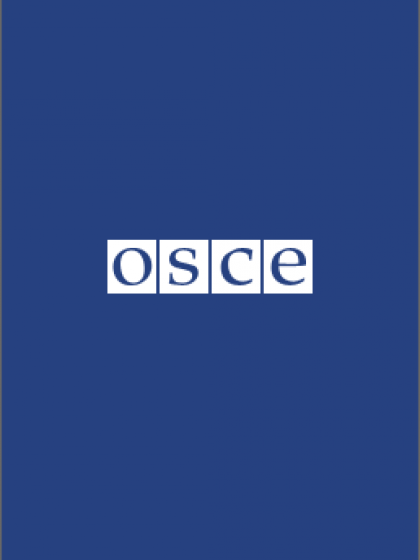 Publishing date:
26 July 2019
Publisher:
Organization for Security and Co-operation in Europe
Information Exchange on Participating States' Policy and/or National Practices and Procedures for the Export of Conventional Arms and Related Technology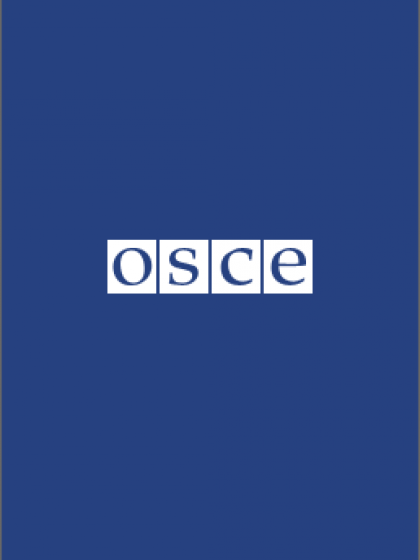 Publishing date:
26 July 2019
Publisher:
Organization for Security and Co-operation in Europe