Assembly Support Initiative (ASI) Newsletter - No.15 (Special edition) (sr)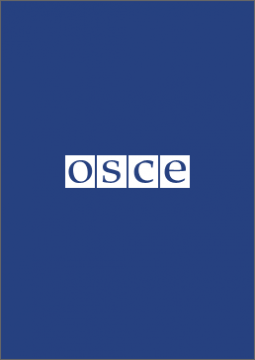 Newsletter by the OSCE Mission in Kosovo.
In this issue:
Towards a pax linguista in Kosovo?
'Lost in Translation' or how to make three languages speak one legislative voice
Multi-ethnic education; The Anti-discrimination Law - bringing in the private sector
Stanovišta, mišljenja, zaključci i druge informacije sadržane u ovom dokumentu ne odražavaju nužno i stav Organizacije za evropsku bezbednost i saradnju (OEBS), osim ako OEBS nije izričito naveden kao autor ovog dokumenta.