Profilet e komuniteteve të Kosovës 2010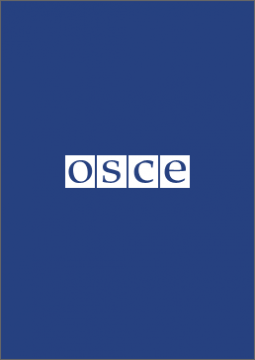 The Communities Profiles publication identifies and highlights living conditions of different communities in Kosovo in 2010. The publication incorporates demographic data, as well as narrative accounts of the situation of different communities.
Pikëpamjet, opinionet, përfundimet dhe informacionet e tjera të shprehura në këtë dokument as nuk janë dhënë dhe as nuk mbështeten detyrimisht nga Organizata për Siguri dhe Bashkëpunim në Evropë (OSBE), me përjashtim të rastit kur OSBE-ja është e përcaktuar qartë si Autorja e këtij dokumenti.