Profili zajednica na Kosovu 2010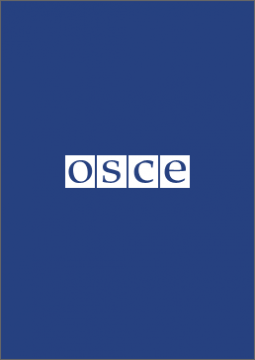 The Communities Profiles publication identifies and highlights living conditions of different communities in Kosovo in 2010. The publication incorporates demographic data, as well as narrative accounts of the situation of different communities.
Stanovišta, mišljenja, zaključci i druge informacije sadržane u ovom dokumentu ne odražavaju nužno i stav Organizacije za evropsku bezbednost i saradnju (OEBS), osim ako OEBS nije izričito naveden kao autor ovog dokumenta.