Child Adoption Procedure in Kosovo (sq)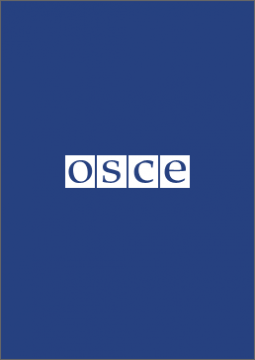 This report analyses child adoption practice in Kosovo. It concludes that the continued adjudication of child adoptions by administrative bodies rather than the courts violates the legal framework in Kosovo and international human rights law.
Pikëpamjet, opinionet, përfundimet dhe informacionet e tjera të shprehura në këtë dokument as nuk janë dhënë dhe as nuk mbështeten detyrimisht nga Organizata për Siguri dhe Bashkëpunim në Evropë (OSBE), me përjashtim të rastit kur OSBE-ja është e përcaktuar qartë si Autorja e këtij dokumenti.