Assembly Support Initiative (ASI) Newsletter - No.23 (sq)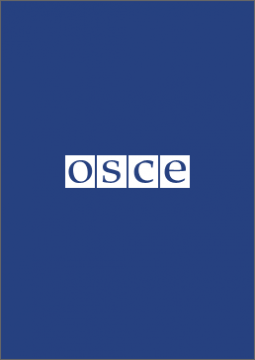 Newsletter by the OSCE Mission in Kosovo.
In this issue:
"We still do not have a committee to carry out oversight of security mechanisms in Kosovo
The Ministry of Internal Affairs will cooperate with the Assembly of Kosovo to create sustainable security architecture
Doing it by the book: police and human rights in Kosovo
OSCE helps boost community policing in Kosovo
Who will police the police? The role of the Police Inspectorate of Kosovo (PIK)
Pikëpamjet, opinionet, përfundimet dhe informacionet e tjera të shprehura në këtë dokument as nuk janë dhënë dhe as nuk mbështeten detyrimisht nga Organizata për Siguri dhe Bashkëpunim në Evropë (OSBE), me përjashtim të rastit kur OSBE-ja është e përcaktuar qartë si Autorja e këtij dokumenti.