Assembly Support Initiative (ASI) Newsletter - No.23 (sr)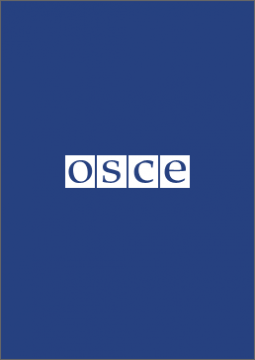 Newsletter by the OSCE Mission in Kosovo.
In this issue:
"We still do not have a committee to carry out oversight of security mechanisms in Kosovo
The Ministry of Internal Affairs will cooperate with the Assembly of Kosovo to create sustainable security architecture
Doing it by the book: police and human rights in Kosovo
OSCE helps boost community policing in Kosovo
Who will police the police? The role of the Police Inspectorate of Kosovo (PIK)
Stanovišta, mišljenja, zaključci i druge informacije sadržane u ovom dokumentu ne odražavaju nužno i stav Organizacije za evropsku bezbednost i saradnju (OEBS), osim ako OEBS nije izričito naveden kao autor ovog dokumenta.