List of specialized media outlets for internally displaced persons (IDPs) from Kosovo (sq)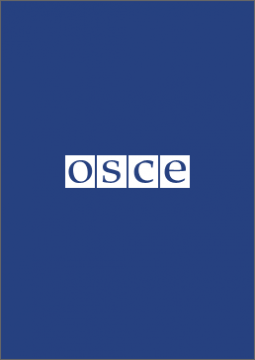 Compiled by the UNMIK Communities' Outreach and Communication Group (COCG) located in Prishtinë/Pristina. Its purpose is to enable IDPs from Kosovo to have better access to information addressing their concerns.
Pikëpamjet, opinionet, përfundimet dhe informacionet e tjera të shprehura në këtë dokument as nuk janë dhënë dhe as nuk mbështeten detyrimisht nga Organizata për Siguri dhe Bashkëpunim në Evropë (OSBE), me përjashtim të rastit kur OSBE-ja është e përcaktuar qartë si Autorja e këtij dokumenti.