List of specialized media outlets for internally displaced persons (IDPs) from Kosovo (sr)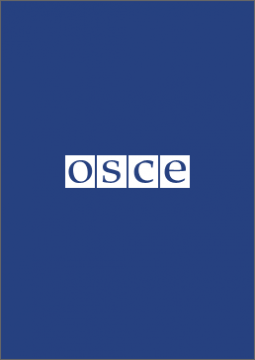 Compiled by the UNMIK Communities' Outreach and Communication Group (COCG) located in Prishtinë/Pristina. Its purpose is to enable IDPs from Kosovo to have better access to information addressing their concerns.
Stanovišta, mišljenja, zaključci i druge informacije sadržane u ovom dokumentu ne odražavaju nužno i stav Organizacije za evropsku bezbednost i saradnju (OEBS), osim ako OEBS nije izričito naveden kao autor ovog dokumenta.