Roundtable on Roma, Ashkali and Egyptian (RAE) Education in Kosovo (sq)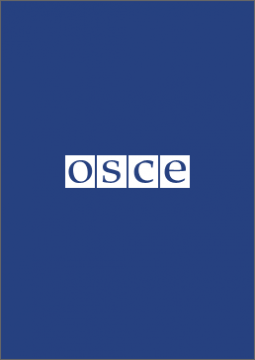 This roundtable was organized as a response to various challenges in RAE education and need to address them publicly. Low enrolment of RAE children in all education sectors; Teacher training for RAE; were among issues discussed.
Pikëpamjet, opinionet, përfundimet dhe informacionet e tjera të shprehura në këtë dokument as nuk janë dhënë dhe as nuk mbështeten detyrimisht nga Organizata për Siguri dhe Bashkëpunim në Evropë (OSBE), me përjashtim të rastit kur OSBE-ja është e përcaktuar qartë si Autorja e këtij dokumenti.