Roundtable on Roma, Ashkali and Egyptian (RAE) Education in Kosovo (sr)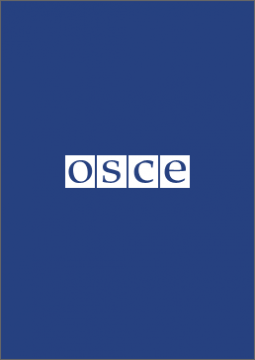 This roundtable was organized as a response to various challenges in RAE education and need to address them publicly. Low enrolment of RAE children in all education sectors; Teacher training for RAE; were among issues discussed.
Stanovišta, mišljenja, zaključci i druge informacije sadržane u ovom dokumentu ne odražavaju nužno i stav Organizacije za evropsku bezbednost i saradnju (OEBS), osim ako OEBS nije izričito naveden kao autor ovog dokumenta.