Review 5: The Criminal Justice System in Kosovo (March 2002 - April 2003) (sq)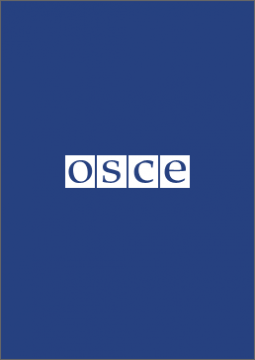 Recent incidents in Kosovo have raised the concern that level of intimidation of witnesses is on increase. Much of the public does not have faith in the ability of the authorities to provide protection, should they choose to testify against perpetrators.
Pikëpamjet, opinionet, përfundimet dhe informacionet e tjera të shprehura në këtë dokument as nuk janë dhënë dhe as nuk mbështeten detyrimisht nga Organizata për Siguri dhe Bashkëpunim në Evropë (OSBE), me përjashtim të rastit kur OSBE-ja është e përcaktuar qartë si Autorja e këtij dokumenti.