Review 5: The Criminal Justice System in Kosovo (March 2002 - April 2003) (sr)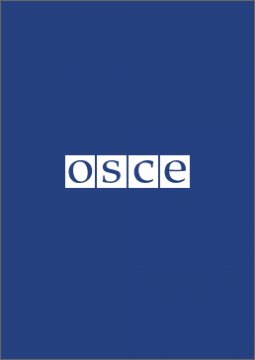 Recent incidents in Kosovo have raised the concern that level of intimidation of witnesses is on increase. Much of the public does not have faith in the ability of the authorities to provide protection, should they choose to testify against perpetrators.
Stanovišta, mišljenja, zaključci i druge informacije sadržane u ovom dokumentu ne odražavaju nužno i stav Organizacije za evropsku bezbednost i saradnju (OEBS), osim ako OEBS nije izričito naveden kao autor ovog dokumenta.