News and press releases from the OSCE's global activities.
Publishing date:
15 September 2021
On 15 September 2021, the OSCE Mission to Bosnia and Herzegovina and the Law Faculty of the Sarajevo University launched in Sarajevo the Media Law School on online freedom of expression and freedom of assembly on social networks...
Publishing date:
13 September 2021
The OSCE Presence in Albania is making further progress in its efforts to help the Albanian Public Broadcasting Service (Radio Televizioni Shqiptar- RTSH) establish a training centre for young RTSH reporters and journalism students.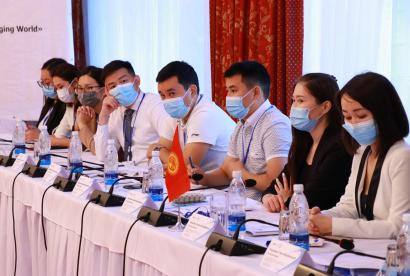 Publishing date:
25 August 2021
From 22 to 28 August 2021, twenty young diplomats from Belarus, Hungary, Kazakhstan, Kyrgyzstan, and the Russian Federation are taking part in a five-day International Summer School for Junior Diplomats in Issyk-Kul, Kyrgyzstan.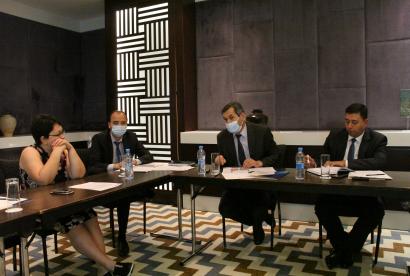 Publishing date:
3 August 2021
The OSCE Programme Office in Dushanbe (Office) organized a roundtable discussion on the implementation of the National Programme for Rehabilitation and Social Reintegration of Juvenile Offenders for 2020–2024 (Programme). The discussion took place in Dushanbe on 29 July. Fifteen representatives of Tajikistan's Ministry of Health and Social Protection, the NGO "Legal Initiative" and other civil society members took part.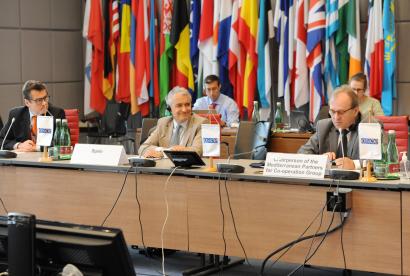 Publishing date:
13 July 2021
Content type:
Press release
VIENNA, 13 July 2021 — Realising the potential of young people is key to ensuring economic success and enhancing stability in the Mediterranean region and the OSCE area, said speakers at the third Meeting of the OSCE Mediterranean Partners for Co-operation Group chaired by Poland yesterday.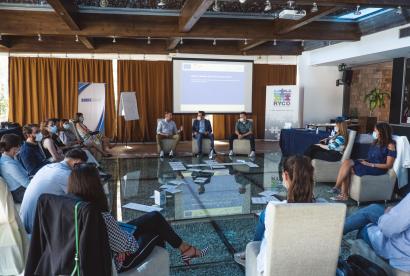 Publishing date:
29 June 2021
To support further organizational development of the Regional Youth Co-operation Office (RYCO), the OSCE Mission to Montenegro organized of a meeting for six RYCO Local Branch Offices and RYCO Headquarters from 21 to 25 June...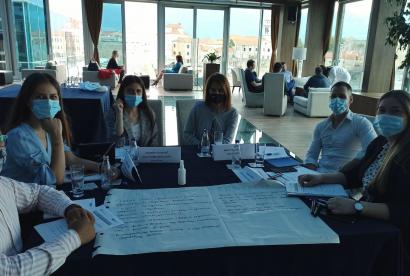 Publishing date:
9 June 2021
Bringing young people together to discuss what role they have in preventing and countering violent extremism and radicalization that leads to terrorism, was the focus of a two-day workshop organized by the Directorate for Sports and Youth and the OSCE Mission to Montenegro on 7 and 8 June in Budva...