News and press releases from the OSCE's global activities.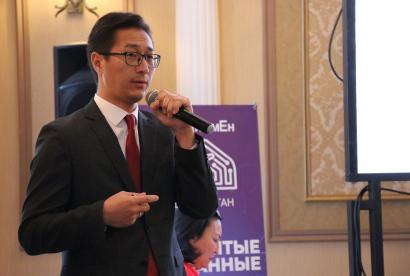 Publishing date:
20 September 2019
On 17 September 2019 a civic forum entitled "Digital Citizenship: I am digital, be digital!" took place in Bishkek. The event was organized by the OSCE Programme Office in Bishkek and is part of its continuous support to the Kyrgyz Government's digital transformation efforts aimed at fostering good governance and respect for human rights...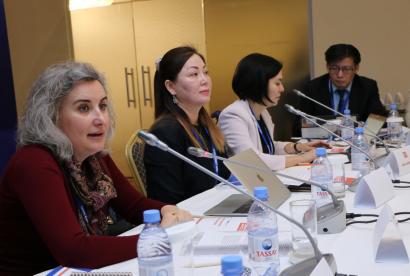 Publishing date:
17 September 2019
An OSCE-supported workshop on open budget data for the Sustainable Development Goals concluded on 13 September 2019 in Nur-Sultan, Kazakhstan.
Publishing date:
5 September 2019
A four-day study visit to Copenhagen and Malmo organized by the OSCE Project Co-ordinator in Uzbekistan in co-operation with the Nordic Council of Ministers concluded on 5 September. Representatives of the municipality of Tashkent responsible for urban and mobility planning and members of the Cycling Federation of Uzbekistan had a chance to learn best practices of sustainable city mobility planning.
Publishing date:
29 August 2019
Henrik Villadsen, the OSCE Project Co-ordinator in Ukraine (PCU) and Kostiantyn Vashchenko, the Head of the National Agency of Civil Service of Ukraine, signed a memorandum of understanding to promote wider use of conflict management approaches in public service. The signing ceremony took place on 29 August 2019 at a ceremony in Kyiv
Publishing date:
28 August 2019
Officials from the OSCE, the Government of Tajikistan and civil society representatives met on 23 August 2019 to discuss their joint activities for 2020.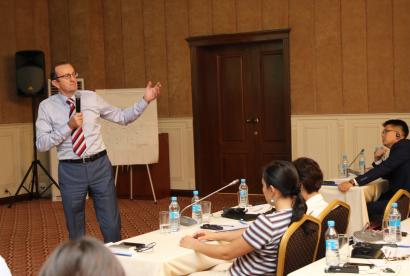 Publishing date:
2 August 2019
The OSCE Programme Office in Nur-Sultan supported a two-day seminar on anti- money laundering and combating the financing of terrorism (AML/CFT) on 1 and 2 August 2019 in Almaty, Kazakhstan...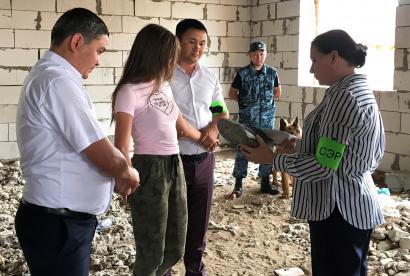 Publishing date:
26 July 2019