News and press releases from the OSCE's global activities.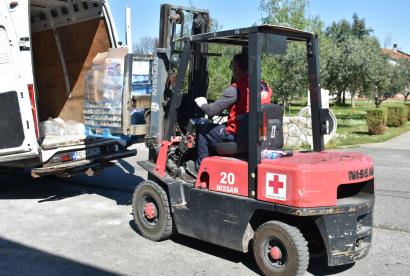 Publishing date:
17 April 2020
The OSCE Mission to Montenegro procured and handed over food and hygiene items for babies to the Red Cross of Montenegro to be distributed to families in need...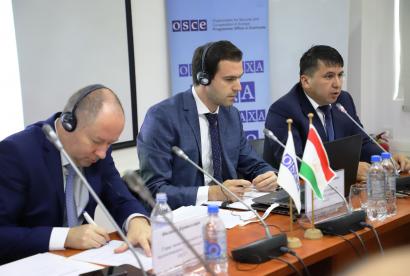 Publishing date:
12 March 2020
A roundtable event to discuss the implementation of the recommendations within the 4th round of monitoring of the Istanbul Anti-Corruption Action Plan took place on 12 March 2020 in Dushanbe. The event was organized by the OSCE Programme Office in Dushanbe.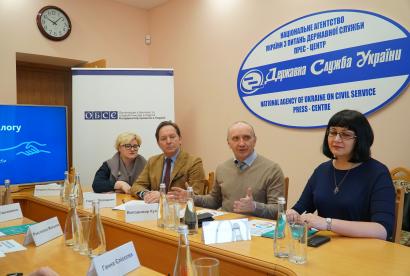 Publishing date:
25 February 2020
The OSCE Project Co-ordinator in Ukraine, the National Agency of Ukraine for Civil Service, online studio EdEra and Ukrainian School of Governance presented a training programme on improving skills in conflict management and engaging stakeholders in implementing reforms at an event in Kyiv on 25 February 2020. The programme is aimed at public servants of central governmental agencies and local authorities in Ukraine.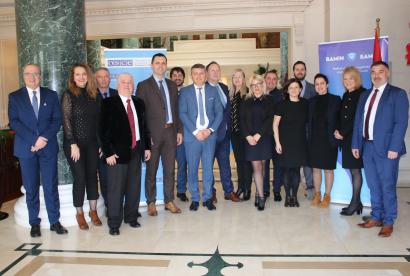 Publishing date:
13 February 2020
The OSCE-supported meeting of the Balkan Asset Management Interagency Network (BAMIN) Steering Group took place in Tirana on 12 and 13 February 2020. The event was hosted by the Agency for Seized and Confiscated Assets of Albania's Ministry of Finance. Participants discussed ways the Network could reach its aim of achieving full operationalization and sustainable management, including by involving new members or observers for the years 2020– 2022.
Publishing date:
23 January 2020
The Digital Platform for Public Participation, an online platform connecting residents and local institutions, was launched in Prizren on 22 January 2020 by Mayor Mytaher Haskuka and the Head of the OSCE Mission in Kosovo, Ambassador Jan Braathu...
Publishing date:
19 December 2019
Representatives from police services and prosecution offices of Albania, Bosnia and Herzegovina, Montenegro, North Macedonia and Serbia completed a three-day workshop organized by the OSCE in Belgrade on 19 December 2019 on promoting closer co-operation and mutual legal assistance requests among countries of South-Eastern Europe to fight organized crime, particularly through the recovery of criminal assets...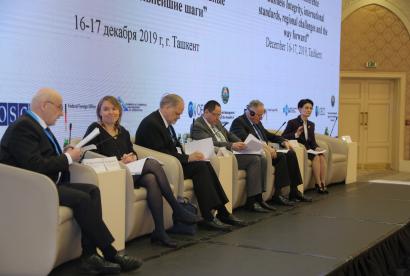 Publishing date:
18 December 2019
An international conference on "Business Integrity, International Standards, Regional Challenges and the way forward" on 16 and 17 December 2019 in Tashkent. The aim of the event was to introduce and discuss best international practices in business integrity and collective action in combating corruption. The event was organized by the OSCE Project Co-ordinator in Uzbekistan and financially supported by the Government of Germany.