News and press releases from the OSCE's global activities.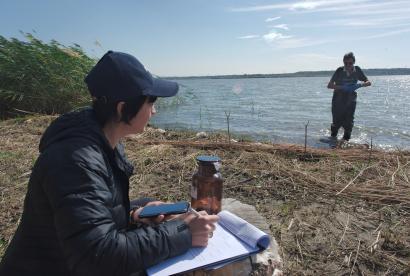 Publishing date:
17 December 2018
An online, digital platform for monitoring the environment in conflict-affected areas of eastern Ukraine, and the first baseline assessment of a water monitoring programme in the Siverskyi Donets river basin were presented at an event in Kyiv on 17 December 2018. Both were delivered with the support of the OSCE Project Co-ordinator in Ukraine and are designed to be used by the country's Ministry of Ecology and Natural Resources and the State Water Agency to track the environmental situation in the region and keep the general public informed...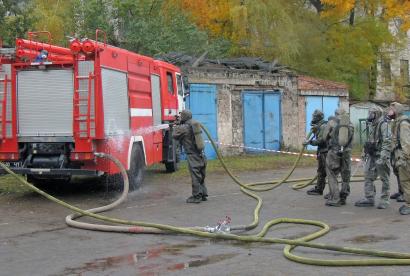 Publishing date:
12 June 2018
Ukraine's challenges in modernizing its chemical regulatory system to meet international standard were discussed at an OSCE Project Co-ordinator-hosted workshop on 12 and 13 June in Kyiv...
Publishing date:
18 December 2017
High-level government representatives from Ukraine and Moldova, along with representatives of NGOs and academia from both countries, met in Kyiv on 18 December 2017 for a workshop to launch a new project to strengthen sustainable development in the Dniester river basin...
Publishing date:
30 July 2015
Content type:
Press release
KRASNOARMIYSK, eastern Ukraine, 30 July 2015 – Over 170 representatives of central and local authorities, members of parliament, civic activists and experts gathered today in Krasnoarmiysk, eastern Ukraine, to discuss most burning issues of development for the western part of Donbas region, affected by recent hostilities...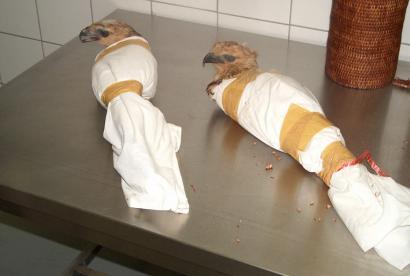 Publishing date:
14 January 2015
Representatives of the OSCE Project Co-ordinator in Ukraine and the Office of the Co-ordinator of OSCE Economic and Environmental Activities, on 25 December 2014, handed over to the State Environmental Inspectorate of Ukraine a series of informative posters and training materials on enhancing environmental controls at border crossings...
Publishing date:
13 December 2013
Content type:
Press release
KYIV, 13 December 2013 – International co-operation in adapting to changing climate conditions in the Dniester/Nistru River basin is the focus of the 8th meeting of the Working Group on Flood Management and Climate Change Adaptation, organised under the auspices of the OSCE and the UN Economic Commission for Europe in Kyiv that today brings together representatives from Moldova and Ukraine...
Publishing date:
9 July 2013
Content type:
Press release
CHISINAU, 10 July 2013 – Developing a climate-change adaptation strategy for the Dniester/Nistru basin and a joint response action plan for governments of Moldova and Ukraine are the focus of a new joint three-year project officially launched today at an event in Chisinau...