News and press releases from the OSCE's global activities.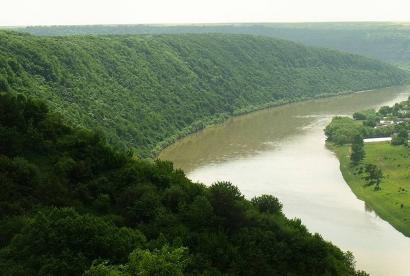 Publishing date:
22 April 2021
The results of the Global Environment Facility project 'Enabling transboundary co-operation and integrated water resources management in the Dniester river basin', were officially presented on 22 April 2021 online at a meeting of representatives of the governments of the Republic of Moldova and Ukraine, international organizations, academia, businesses and non-governmental organizations.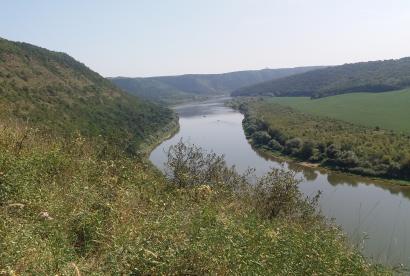 Publishing date:
9 April 2021
On 31 March 2021, the Republic of Moldova and Ukraine signed a statement on the approval of the Strategic Action Programme (SAP) to ensure 8 million inhabitants of the Dniester/Nistru river basin between the two countries will benefit from the countries' joint efforts to improve and ensure environmentally sound use of water and other natural resources and ecosystems in the region.
Publishing date:
30 March 2021
During a ceremony in Mariupol on 30 March 2021, the OSCE Project Co-ordinator in Ukraine provided a sophisticated and up-to-date mobile laboratory for radiological and chemical surveillance and monitoring to the State Emergency Service of Ukraine (SESU).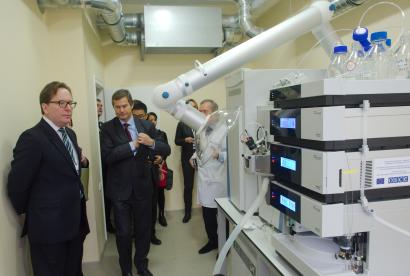 Publishing date:
10 December 2019
The Ukrainian National Reference Centre for Identification of Controlled and Toxic chemicals, established and equipped with OSCE support, was presented to the country's expert community on 10 December 2019 in Kyiv...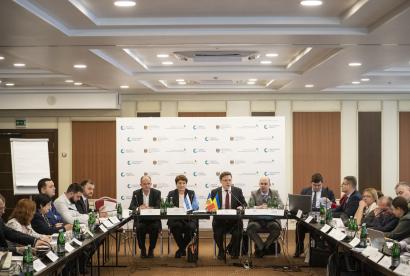 Publishing date:
4 April 2019
Strengthening sustainable development in the Dniester basin was the focus of the OSCE-supported second meeting of the Transboundary Dniester Commission held on 4 April 2019 in Kyiv, Ukraine...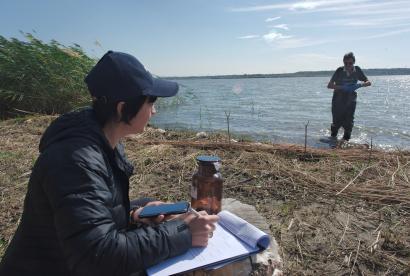 Publishing date:
17 December 2018
An online, digital platform for monitoring the environment in conflict-affected areas of eastern Ukraine, and the first baseline assessment of a water monitoring programme in the Siverskyi Donets river basin were presented at an event in Kyiv on 17 December 2018. Both were delivered with the support of the OSCE Project Co-ordinator in Ukraine and are designed to be used by the country's Ministry of Ecology and Natural Resources and the State Water Agency to track the environmental situation in the region and keep the general public informed...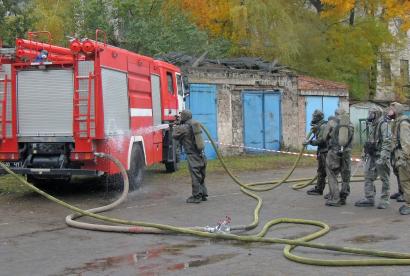 Publishing date:
12 June 2018
Ukraine's challenges in modernizing its chemical regulatory system to meet international standard were discussed at an OSCE Project Co-ordinator-hosted workshop on 12 and 13 June in Kyiv...