Меморандум про взаєморозуміння та співробітництво між Національним агентством України з питань державної служби та Координатором проектів ОБСЄ в Україні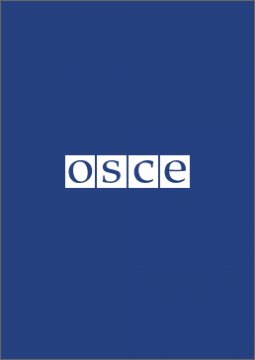 Метою цього Меморандуму є визначення модальностей, механізмів та форм проектного співробітництва між Сторонами задля якісного впровадження реформи державного управління в частині професійного навчання державних службовців та формування організаційної культури державної служби.
The purpose of this Memorandum is to define modalities, mechanisms of project co-operation between the Parties for quality implementation of the Public Administration Reform, in particular professional training system of civil servants and formation of corporate culture.
Погляди, думки, висновки та інші дані, наведені в цьому документі не обов'язково відображають позицію Організації з безпеки та співробітництва в Європі або схвалюються нею, за виключенням тих випадків коли безпосередньо вказано, що ОБСЄ є автором цього документу.