Rod i upravljanje otpadom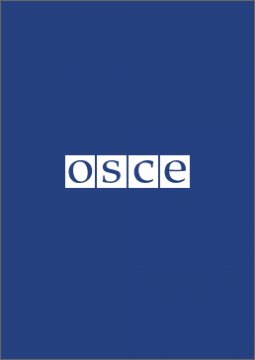 The Manual "Gender and Waste Management - Introducing gender perspective in local action plans for waste management" was published with support of the OSCE Mission to Serbia`s Democratization Department and Deutsche Gesellschaft für Internationale Zusammenarbeit GmbH (GIZ). Published in August 2011.
Publikacija: Uvodjenje rodne perspektive u lokalne planove upravljanja otpadom

Stanovišta, mišljenja, zaključci i druge informacije sadržane u ovom dokumentu ne odražavaju nužno i stav Organizacije za evropsku bezbednost i saradnju (OEBS), osim ako OEBS nije izričito naveden kao autor ovog dokumenta.