Assembly Support Initiative (ASI) Newsletter - No.11 (sr)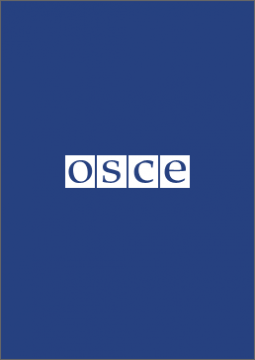 Newsletter by the OSCE Mission in Kosovo.
In this issue:
The Assembly and the March Crisis
New partnership between Kosovo Institutions and the International Community
Policies on Youth and Education
How to make three languages speak one legislative voice?
Stanovišta, mišljenja, zaključci i druge informacije sadržane u ovom dokumentu ne odražavaju nužno i stav Organizacije za evropsku bezbednost i saradnju (OEBS), osim ako OEBS nije izričito naveden kao autor ovog dokumenta.