Raport special Keqtrajtimi dhe abuzimi ligjor i sistemit gjyqësor kundër medias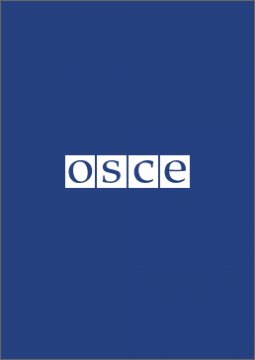 This special report by the OSCE Representative on Freedom of the Media focuses on three of the most poignant and current topics related to legal harassment: "extremism" and terrorism related charges under public law; defamation claims under public law; and abusive private lawsuits against journalists and other media workers. The report aims to provide general guidance to the OSCE participating States regarding their related commitments.
Pikëpamjet, opinionet, përfundimet dhe informacionet e tjera të shprehura në këtë dokument as nuk janë dhënë dhe as nuk mbështeten detyrimisht nga Organizata për Siguri dhe Bashkëpunim në Evropë (OSBE), me përjashtim të rastit kur OSBE-ja është e përcaktuar qartë si Autorja e këtij dokumenti.