Mitrovicë/Mitrovica Justice System: Status update and continuing human rights concerns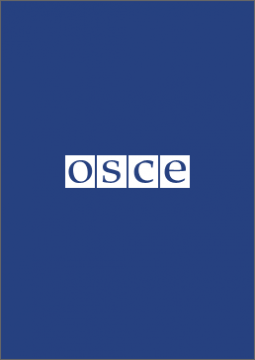 This report presents status update on the current functioning of the judiciary in the Mitrovicë/Mitrovica region, reiterates concerns over continuing human rights violations and the difficult working conditions in some judicial offices. Publication date: 27 January 2011.
Pikëpamjet, opinionet, përfundimet dhe informacionet e tjera të shprehura në këtë dokument as nuk janë dhënë dhe as nuk mbështeten detyrimisht nga Organizata për Siguri dhe Bashkëpunim në Evropë (OSBE), me përjashtim të rastit kur OSBE-ja është e përcaktuar qartë si Autorja e këtij dokumenti.