Raporti i dytë i Vlerësimit të të Drejtave të Komuniteteve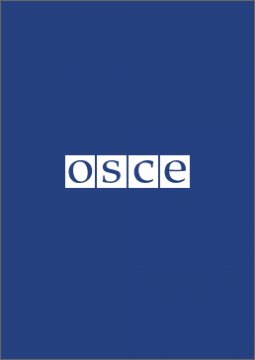 This report covers the period July 2009 to June 2010. It focuses on the areas of culture, education, languages, participation in public life and return and reintegration.
The report finds that Kosovo institutions have taken some steps in order to enhance the protection and promotion of non-majority community rights, but many of the problems and challenges already highlighted in the previous report continue to affect non-majority communities.
Pikëpamjet, opinionet, përfundimet dhe informacionet e tjera të shprehura në këtë dokument as nuk janë dhënë dhe as nuk mbështeten detyrimisht nga Organizata për Siguri dhe Bashkëpunim në Evropë (OSBE), me përjashtim të rastit kur OSBE-ja është e përcaktuar qartë si Autorja e këtij dokumenti.