The Conditions in Detention Facilities in Kosovo (sq)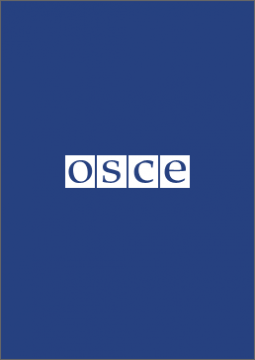 This report is the first, comprehensive OSCE assessment of the conditions in detention facilities Kosovo-wide, with a focus on human rights compliance. It concludes that in general the conditions in the detention facilities are satisfactory.
Pikëpamjet, opinionet, përfundimet dhe informacionet e tjera të shprehura në këtë dokument as nuk janë dhënë dhe as nuk mbështeten detyrimisht nga Organizata për Siguri dhe Bashkëpunim në Evropë (OSBE), me përjashtim të rastit kur OSBE-ja është e përcaktuar qartë si Autorja e këtij dokumenti.