Voters' voices - Community concerns (sq)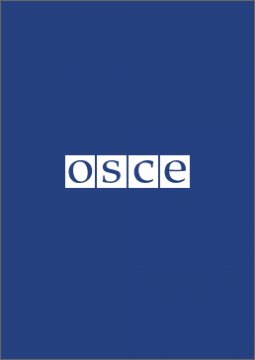 This report aims at highlighting local issues and drawing attention to the electorate's view. But, more specifically, to draw the attention of Kosovo's political candidates to the electorate's view.
Pikëpamjet, opinionet, përfundimet dhe informacionet e tjera të shprehura në këtë dokument as nuk janë dhënë dhe as nuk mbështeten detyrimisht nga Organizata për Siguri dhe Bashkëpunim në Evropë (OSBE), me përjashtim të rastit kur OSBE-ja është e përcaktuar qartë si Autorja e këtij dokumenti.