News and press releases from the OSCE's global activities.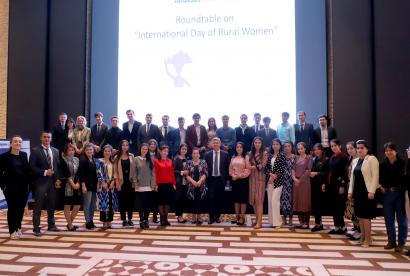 Publishing date:
18 October 2019
Tajik youth discussed the promotion of women's rights and gender equality at an OSCE-organized roundtable discussion on 17 October 2019 in Dushanbe. The event was dedicated to the International Day of Rural Women. Some 60 members of the Gender Champions network took part in the discussion, as well as representatives of civil society and the international community...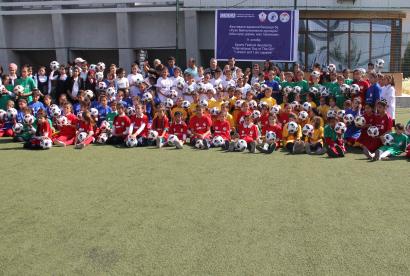 Publishing date:
14 October 2019
Some 100 girls from different regions of Tajikistan participated in a sports festival to mark the International Day of the Girl on 11 October 2019.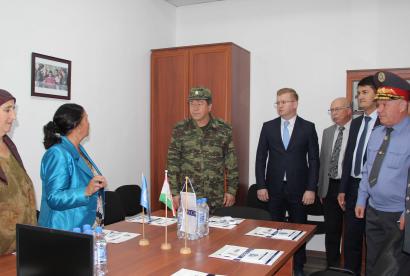 Publishing date:
16 September 2019
Tajikistan's Interior Minister, Colonel-General Rahimzoda Ramazon, senior-ranking ministry officials, representatives of the OSCE Programme Office in Dushanbe, and the United Nations Development Programme in Tajikistan (UNDP) participated in the official inauguration of a new gender sensitive police unit and an office for the district's public council on 10 September 2019 in the Muminobod District.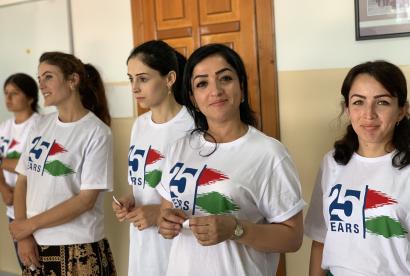 Publishing date:
19 August 2019
Twenty young people from Tajikistan, 14 women and six men, nominated by registered political parties in Tajikistan, participated in the summer school "Youth for Gender Equality" from 12 to 17 August 2019 in the OSCE Academy in Bishkek, Kyrgyzstan...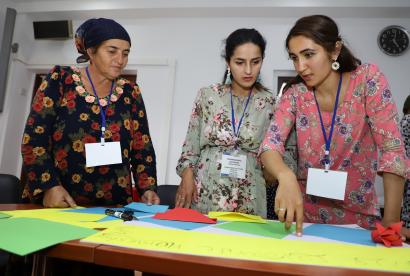 Publishing date:
11 July 2019
Empowering, motivating and involving women in the homestay tourism business was the focus of a three-day training course for 15 women from remote areas of Tajikistan, which concluded on 10 July 2019 in Dushanbe...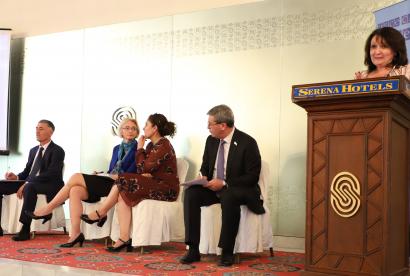 Publishing date:
21 May 2019
The OSCE Programme Office in Dushanbe, jointly with the Parliament of Tajikistan, conducted a conference devoted to the International Day of Families on 15 May 2019.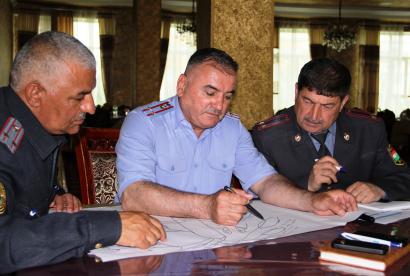 Publishing date:
30 April 2019