Програма за слободен пристап до информации- водич за баратели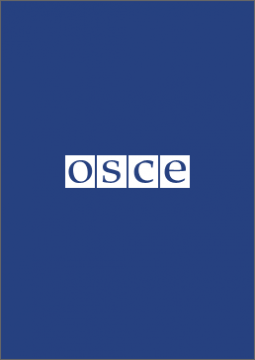 Reference book providing detailed guidelines for citizen on how they can exercise their right to freely access public information according to the law on information. (Available in Albanian and Macedonian).
Оваа публикација е изготвен од страна на локалната организација Про-Медиа, во соработка со Националната комисија за пристап до информации, со поддршка од Набљудувачката мисија на ОБСЕ во Скопје. Публикцијата има за цел да поттикне повеќе одговорни медиуми, повеќе активно граѓанско општество, како и поголема транспарентност во намалувањето на корупцијата, кои ќе изградат доверба на јавноста во Владата и државните институции.
Ставовите, мислењата, заклучоците и останатите информации изразени во овој документ, не мора да го изразуваат ставот на Организацијата за безбедност и соработка во Европа (ОБСЕ), освен доколку не е експлицитно наведено дека ОБСЕ е автор на документот.