Образованието и децентрализацијата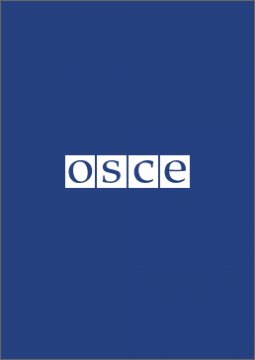 Reference brochure that aims to help clarify the various aspects of the decentralization process including legal, administrative and fiscal components. It explains the process itself and describes the roles and responsibilities of the stakeholders.
Брошуратаја има за цел да помогне во разјаснувањето на различни аспекти на процесот на децентрализација, вклучувајќи правни, административни и фискални компоненти. Публикацијата го објаснува самиот процес и исто така ја опишува улогата и одговорностите на засегнатите страни.
Ставовите, мислењата, заклучоците и останатите информации изразени во овој документ, не мора да го изразуваат ставот на Организацијата за безбедност и соработка во Европа (ОБСЕ), освен доколку не е експлицитно наведено дека ОБСЕ е автор на документот.