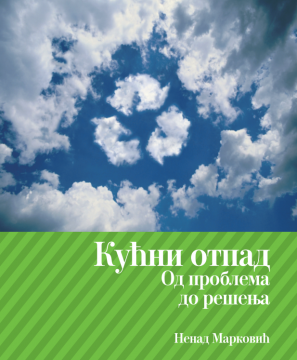 Conceived with an aim to raise the awareness of recycling, this book presents the principles of waste management and argues that a healthy environment depends greatly on how we relate to it.
Inadequate waste management affects the basic elements of life (water, air and soil) and therefore should remain one of environmental priorities in the future.
Stanovišta, mišljenja, zaključci i druge informacije sadržane u ovom dokumentu ne odražavaju nužno i stav Organizacije za evropsku bezbednost i saradnju (OEBS), osim ako OEBS nije izričito naveden kao autor ovog dokumenta.