Special prosecutor's office for organized crime: the first six years (sr)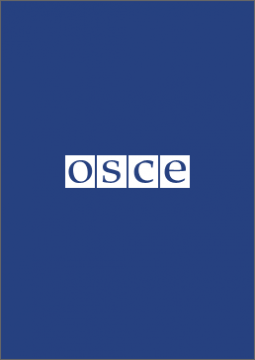 This publication aims to raise awareness of the functions and achievements of the Special Prosecutor's Office and to assist its efforts to hold periodic evaluations of its performance.
The Almanac contains an overview of the Special Prosecutor's Office on Organized Crime, its involvement in international and regional co-operation, statistics and data on major organized crime trials and analysis of relevant legislation.
Stanovišta, mišljenja, zaključci i druge informacije sadržane u ovom dokumentu ne odražavaju nužno i stav Organizacije za evropsku bezbednost i saradnju (OEBS), osim ako OEBS nije izričito naveden kao autor ovog dokumenta.