Упознај Заштитника грађана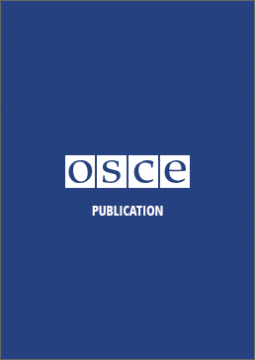 The OSCE Mission to Serbia sponsored the publication of two informative booklets entitled "Getting to know the Protector of Citizens. This booklet is for high school students.
Stanovišta, mišljenja, zaključci i druge informacije sadržane u ovom dokumentu ne odražavaju nužno i stav Organizacije za evropsku bezbednost i saradnju (OEBS), osim ako OEBS nije izričito naveden kao autor ovog dokumenta.