"Roma - full citizens?" article relating to the Regional Conference on the Civil Registration of Roma in South-Eastern Europe (sr)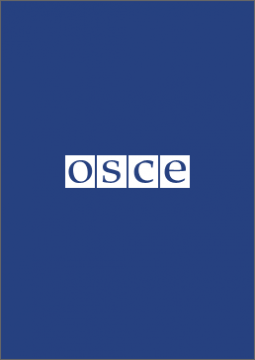 Article by Hanelore Valier and Jelena Markovic on the occassion of the Roma conference, which addressed the issues of poor civil registration practices and a lack of personal documentation for Roma in Serbia and other countries in the region.
Stanovišta, mišljenja, zaključci i druge informacije sadržane u ovom dokumentu ne odražavaju nužno i stav Organizacije za evropsku bezbednost i saradnju (OEBS), osim ako OEBS nije izričito naveden kao autor ovog dokumenta.