Joining In Minority Voices (sr)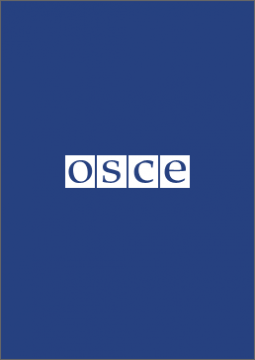 As a continuation of the Voters Voices projects, "Joining In - Minority Voices" seeks to formulate recommendations to municipalities in Kosovo. The recommendations respond to the concerns voiced by the non-Serb minority populations of Kosovo.
Stanovišta, mišljenja, zaključci i druge informacije sadržane u ovom dokumentu ne odražavaju nužno i stav Organizacije za evropsku bezbednost i saradnju (OEBS), osim ako OEBS nije izričito naveden kao autor ovog dokumenta.