VENDIMI NR. 3/18 SIGURIA E GAZETARËVE (Përkthim jozyrtar)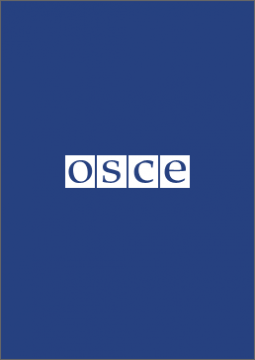 Unofficial translation of MC Decision No.3/18 on Safety of Journalists, into Bosnian/Serbian/Croatian, Albanian, and Macedonian. For the 7th Annual South East Europe Media Conference.
Pikëpamjet, opinionet, përfundimet dhe informacionet e tjera të shprehura në këtë dokument as nuk janë dhënë dhe as nuk mbështeten detyrimisht nga Organizata për Siguri dhe Bashkëpunim në Evropë (OSBE), me përjashtim të rastit kur OSBE-ja është e përcaktuar qartë si Autorja e këtij dokumenti.