Analysis of draft amendment to Albanian electronic media law on macabre images (sq)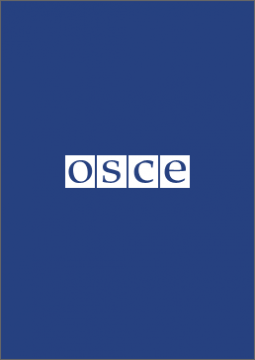 Analysis of proposed amendments to Law No. 8410 of 30 September 1998 on public and private radio and television in the Republic of Albania.
Pikëpamjet, opinionet, përfundimet dhe informacionet e tjera të shprehura në këtë dokument as nuk janë dhënë dhe as nuk mbështeten detyrimisht nga Organizata për Siguri dhe Bashkëpunim në Evropë (OSBE), me përjashtim të rastit kur OSBE-ja është e përcaktuar qartë si Autorja e këtij dokumenti.