Factsheet of the OSCE Presence in Albania (sq)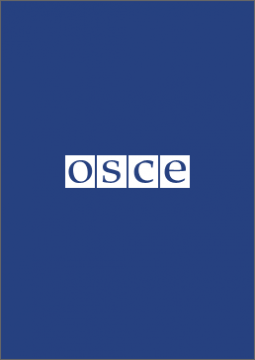 Information about the activities of the Presence as a whole and its different departments.
The OSCE Presence in Albania works in partnership with other relevant actors to support state institutions, primarily on issues relating to democratization, good governance, the media, human rights and electoral reform.
Pikëpamjet, opinionet, përfundimet dhe informacionet e tjera të shprehura në këtë dokument as nuk janë dhënë dhe as nuk mbështeten detyrimisht nga Organizata për Siguri dhe Bashkëpunim në Evropë (OSBE), me përjashtim të rastit kur OSBE-ja është e përcaktuar qartë si Autorja e këtij dokumenti.